IT & Engineering
·
Stockholm
Technical Writer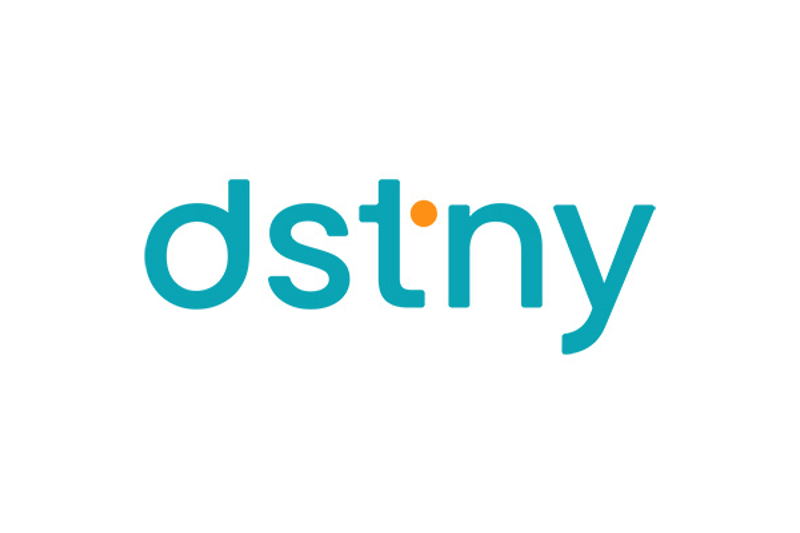 Overview
We are experiencing tremendous growth in our installation base year over year. We focus on connecting people, allowing them to focus on collaborating and building relationships via cool technology.
Dstny is the largest European-based cloud communications software provider offering Unified Communications-as-a-Service (UCaaS) and Fixed Mobile Convergence (FMC) platforms to Service Providers throughout Europe, Asia, and Africa. With market shares exceeding 60%, this business has changed the communications market landscape in the Nordics by enabling the migration from on-premises PBX to mobile-first UCaaS working in partnerships with some of the world's most forward-thinking Services Providers such as Telia, Tele2, Soluno and Hi3G.
This business offers a flexible, feature-rich UCaaS platform that meets and exceeds the communications and collaboration needs of SME, Enterprise, and the mobile market segments. It's purposely built to be quickly and seamlessly deployed by Service Providers anywhere in the world and was designed from the initial inception as a complete end-to-end, multi-tenanted solution with fixed-mobile convergence and ease of use as the top priorities.
Dstny is set to launch a brand-new Cloud UCaaS solution with an exciting Service Mediation Gateway, that will enable rapid development and deployment of new add-on applications.
Dstny is using the Telepo solution that was founded in 2004 in Stockholm, Sweden and in August 2021 was acquired by the larger global organization, Dstny. Now we are looking for innovative ideas, new energy, and new ways of working to continue propelling us forward. Come join us.
We're searching for an experienced technical writer to join our team and help take our customer-focused services to new heights. You have proven experience as a technical writer in the software development industry. Your ability to evaluate and analyse complex information is second to none, and you have a natural desire to help people understand things that are hard to understand.
Additionally, the position requires working as a documentation SPoC (Single Point of Contact) towards development teams, product owners, marketing, and support teams. We value that that you are a self-starting individual who enjoys taking responsibility and is constantly on the lookout for improvements in documentation and connected processes.
The technical documentation is written in English.
What you gain from working at Dstny
A world-class company with a talented team of dedicated R&D resources
Ample opportunities to learn new and exciting technologies
Flexible work environment
Internationally diverse company with a good blend of cultures and people
Competitive salary and benefits that you will love
What are you going to do?
Work tightly together with development teams and product owners to update the product documentation for new features
Enjoy working with SCRUM as a development process
Be responsible for documentation reviews and standardization that emphasizes quality, user-friendliness, and engaging content
Work in coordination with the release managers to publish and release documentation on schedule
Create and deliver periodic localization orders to R&D teams
Evaluate current content and develop innovative approaches for future improvements
Our product portfolio includes mobile applications, softphones, platform core (backend), and additional services.
Develop comprehensive documentation that meets organizational standards
Obtain a deep understanding of products and services to translate complex product information into simple, polished, and engaging content
What do you need?
At least 5 years of experience as a technical writer, in the software development and communications industry
A good understanding of APIs and API documentation
A degree in Computer Science or similar
Experience working in an Agile / DevOps set-up
Proven ability to handle multiple projects simultaneously
Proven ability to quickly learn and understand complex topics
Previous experience writing documentation and procedural materials for multiple audiences
Superior written and verbal communication skills, with a keen eye for detail
Have a good overview and keep yourself updated with the available frameworks and tools that help you succeed in your work
Bonus if you have:

Experience working with Atlassian Confluence (Server + Cloud) and Scroll K-15t plugins
Experience working with Adobe Xd (or similar) to create high-quality graphical content
Experience with Git, Docker, and Jenkins
Ability to work as a documentation guide for development teams and provide support in documentation issues
Experience with HTML/CSS/JavaScript and/or other programming languages
Please contact Karin Persson if you have any questions.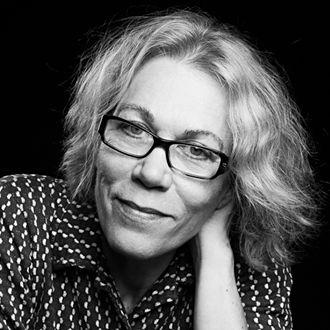 IT & Engineering
·
Stockholm
Technical Writer
Loading application form