Chinese speaking Administrative Assistant and Communicator

We are looking for a Chinese speaking Administrative Assistant and Communicator for an international company in Gothenburg. Start ASAP!
Assignment Description
The Mission of Vehicle Homologation & Quality is:
To ensure knowledge of Product Compliance Requirements for all applicable markets
To lead the organization in securing Vehicle Homologation and Product Compliance for markets outside China.
To maintain WVTA for projects on the European market.
To support business quality in all projects and support R&D in quality related work to ensure successful project fulfilment.
The company is currently looking for an administrative assistant and communicator to support different aspects of the business. The role could after initial period develop depending on the candidate.
The work could include the following tasks:
Support Vehicle Regulation experts in all administrative work connected with the Whole Vehicle Type Approval for the running programs in Europe
Support with tasks related to customer quality in relation to competitive intelligence.
Support Head of department in various administrative and communication tasks.
Support Project Leaders with preparation of communication to top management and in communication with R&D managers in the China organizations.
Various support to all managers within area related to communication.
Suitable profile and background
Bi-lingual English and Mandarin (written and spoken)
Minimum 5 years' experience of automotive business
Proven experience of managing executive communication
Experience within Vehicle Regulation or Project quality assurance and/or Customer Quality is beneficial.
Personal attributes
Good team player
Positive "can-do" attitude
Meticulous and good attention to detail
This is a full-time consultancy position through Incluso in Gothenburg, 6 months assignment to begin with. Please note starting date is ASAP!

Please apply with your CV and cover letter in English as soon as possible since we will review the applications on an on-going basis.
For more information about this role, please contact Marianne Nilsson, recruiter at Incluso.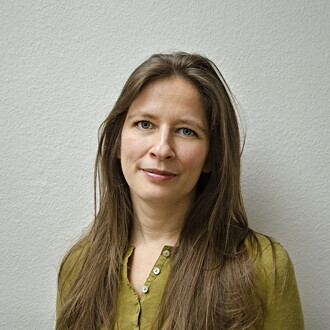 Chinese speaking Administrative Assistant and Communicator
Loading application form