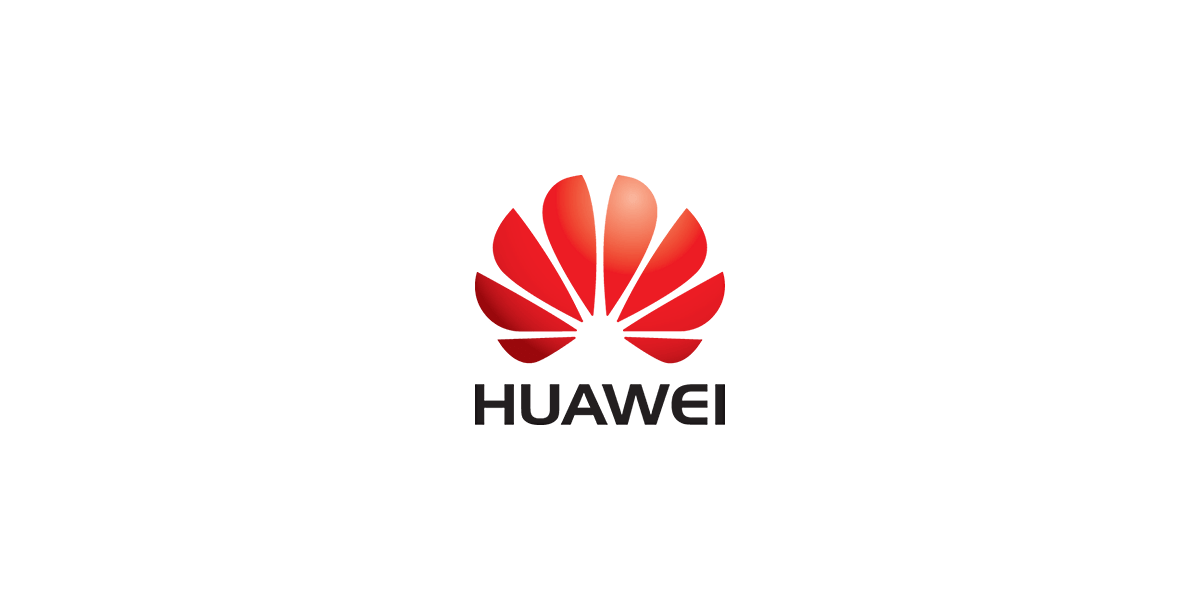 International Students Recruitment HR
Huawei Technologies Sweden AB is continuously growing and with 300+ R&D engineers located in Stockholm, Gothenburg and Lund. We are trailblazing the path to future 5G wireless systems with focus on standardization, research and pre-development.
We are looking for an international students recruitment HR to act as our liaison with local universities and help us to build the strong relationship international students union. This individual will be responsible for the Huawei young PhD employee program and some campus employer branding activities
We hope you can have an in-depth understanding of the operation of the international Student Union of the local university, and know where the top young talents are in the university laboratory. We wish you could output a regular talent report for different local key universities.
We want you to get an understanding of our company BU/RU international recruitment requirements and have a good relationship with relevant recruitment HR. Manage the recruitment requirements and potential recruitment risks.
Responsibilities:
Deeply understand the company's international student recruitment policy, and interact with BU/RU based on the recruitment policy. Formulate and implement the annual recruitment strategy for international students.
Mainly recruit international students from universities in Sweden, Denmark, Norway, Finland, Iceland and other Nordic regions, establish good relations with student unions, and gradually explore source channels; understand the situation and trends of students in various universities and output talent insight reports regularly.
Interact with HRD and BU/RU on the basis of compliance; Plan various campus recruitment activities to attract international students to pay attention to Huawei and join Huawei.
As the general responsible for the budget planning and implementation of international student recruitment, interact with HRD to plan and implement the budget of international student recruitment.
Routinely summarize and analyze the success and improvement experience in the recruitment of international students, publicize and promote internally and externally, so that the recruitment experience of Nordic international students can be used for reference and application to the maximum extent.

 

Position Requirements
Good understanding and communication skills, preferably some experience in the recruitment field.
Good understanding and integration of multi-culture, because this position need more communication with our HQ in Chinese, it is an advantage if you have earlier working experience from a Chinese company or Chinese working environment.
Open mind, able to smoothly communicate with superiors and subordinates, and deal with surrounding relationships.
Have good system thinking and overall planning ability, and be able to systematically operate the recruitment of international students from end to end.
There are many business trips in this job, and you are expected to travel to complete relevant tasks as required.
Fluency in English, Chinese and Swedish.





This is a full-time consultant position at the Huawei R&D office in Stockholm. Start is ASAP and we review all applications on an on-going basis. Please apply with a CV and cover letter in English.

For more information, don't hesitate to get in touch with Marianne Nilsson, recruiter at Incluso.




About Huawei and Stockholm research center

Founded in 1988, Huawei Technologies is one of the fastest growing telecommunications and network solutions providers in the world and Huawei established the first overseas R&D office in Sweden in 2000.
Or, know someone who would be a perfect fit? Let them know!