IT & Engineering
·
Stockholm
·
Fully Remote
Principal Researcher on 5G-Advanced Core Network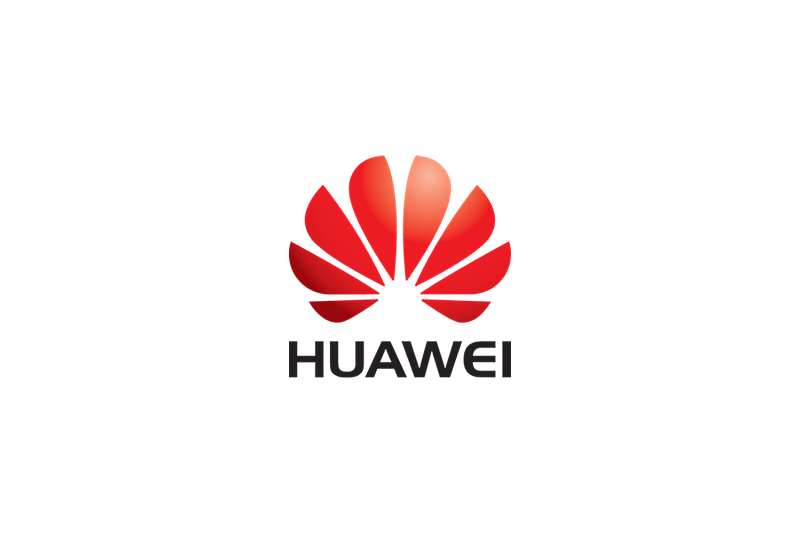 We are looking for a Principal Researcher to be part of a multi-cultural team of experts researching and standardizing innovative solutions for next-generation Core networks to support Industrial IoT at Huawei R&D, Stockholm.

The Cloud Core Networks (CCN) team is responsible for research and standardization activities toward concepts and solutions for future mobile core network technologies and communication systems. The team has a particular focus on vertical industries, is actively contributing to industry associations such as 5G-ACIA and 5GAA, transfers technologies to organizations and standardization bodies like 3GPP, ETSI, IETF, and GSMA, participates in EU-funded research projects and explores research collaboration opportunities with European universities and research institutes.
As part of our team, you will be responsible for generating innovative ideas and end-to-end solutions for next-generation core networks and associated technologies. Most of the team members have a PhD degree and many years of experience in this area. As a result, you will be at the forefront of new technologies creating new solutions for future mobile communications. The workplace is the Stockholm Research Center (SRC) in Sweden.
Responsibilities:
Conducting research and standardization in the area of next-generation mobile core network architecture.
Patenting innovative ideas based on research related to the mobile core networks and related technologies.
Writing technical standards papers for and contributing to 3GPP SA standards organization and industry associations such as 5G-ACIA.
Influencing the core network's product line roadmap with new innovative product features.
Contributing to Horizon Europe research projects.
Proposing and building collaborative projects with European universities and research institutes.
Participating in technical work planning, strategy planning, and business planning.
Identifying new technical trends and requirements and providing recommendations to the management level.
Setting up good relationships with key players in the industry.
Promoting Huawei's vision and ensuring that the core network product line keeps a leading position in the industry.
Requirements:
PhD degree in telecommunications or data communication.
At least five years of research and standards experience (after a completed PhD degree) in a relevant area.
Expertise in the following areas: 5G Core Networks, Time Sensitive Networking (TSN), Deterministic Networking (DetNet), Industrial Ethernet, AI/ML.
Excellent skills in teamwork, collaboration, interpersonal communication as well as building relationships.
Excellent technical judgment and understanding of emerging technology trends and ideas in the industry.
Excellent verbal, written and presentation skills in English.
Extensive experience (as a delegate or back-office) from industry organizations such as 5G-ACIA, 3GPP SA2, IETF DetNet and relevant groups of IEC (International Electrotechnical Commission) is highly attractive.
Plus experiences from European research projects (writing proposals, leading work packages, etc., e.g. Horizon 2020 and upcoming Horizon Europe).
International travelling may be needed.
This is a full-time consulting position.
Remote work within Europe is possible.
Don't hesitate to contact Karin Persson if you have any questions.
Department

Locations

Remote status

Fully Remote
IT & Engineering
·
Stockholm
·
Fully Remote
Principal Researcher on 5G-Advanced Core Network
Loading application form