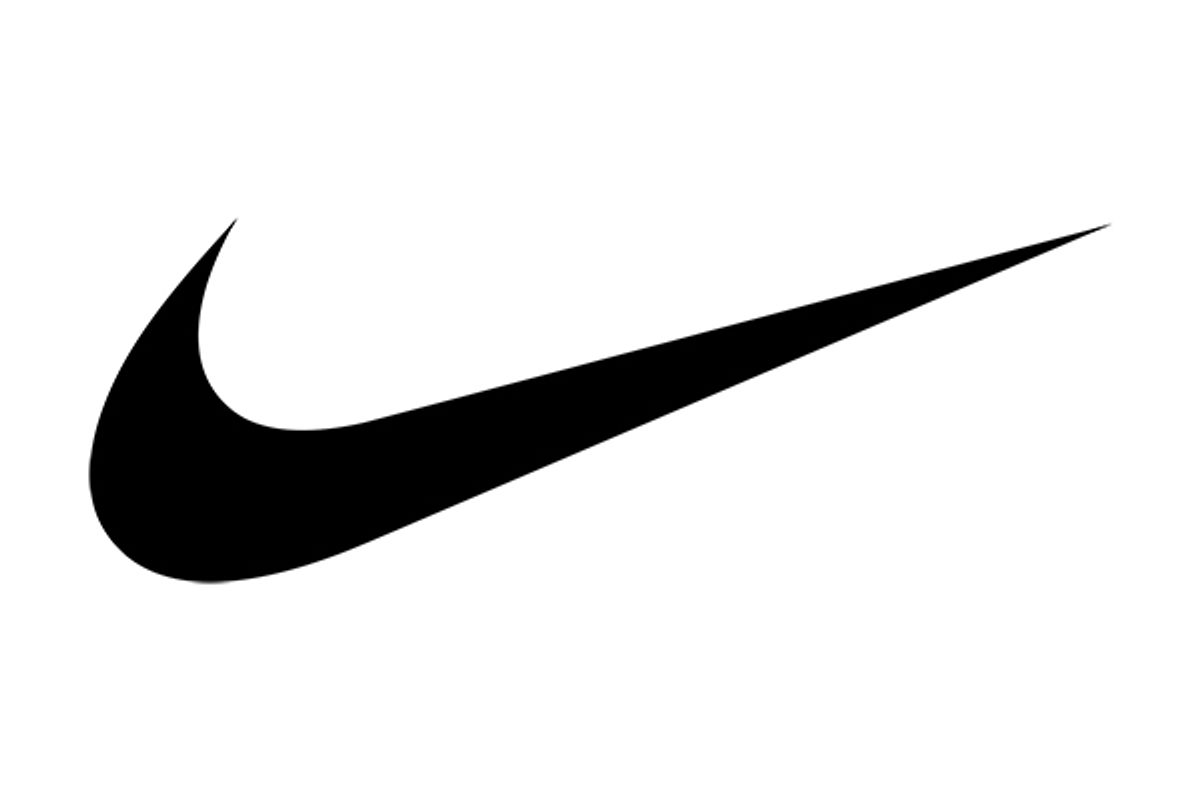 Nike Store Manager - Gallerian
Incluso is looking for a Store Manager (Head Coach) to join Nike's store in Gallerian in Stockholm.
Fox NSP Europe, a subsidiary of Fox Group, is a franchise holder for the Nike sports brand in Europe. As part of our expansion plans, we are currently seeking a Head Coach (Store Manager) for our Nike store located in Gallerian in Stockholm. As our Nike store Head Coach, your mission is to lead and unite the store team (Coaches, Leads and Athletes) to provide a 'premium' customer experience within a Nike store. You hire, train, and develop a high-performing team who are brand passionate and love to win. As the Head Coach, you play a critical role in ensuring the success of the team, the business, and the brand. After all, it's leaders like you that make Nike the #1 Sports Brand in the World. 
Here's what you'll do:  
Responsible for all aspects of managing a single medium or large volume Nike store.
Manage people, store operations and store environment to achieve sales, service, organization, customer satisfaction and profitability goals and operational standards. 
Manage financial budget including labour costs and overall expenses.
Develop strategies to maximize role of store within District (look beyond single store to district impact). 
Responsible for communication and delivery of rewards and recognition for store team performance.
Create succession plans, and effectively manage performance and corrective action processes in order to drive Human Resources planning.
Demonstrate a high sense of ownership and accountability for your role and your team.
Here's what we're looking for: 
A minimum of 4 years retail management experience, preferably with a global, premium brand.
Experience with retail operations, budgeting, planning, customer service and sales.
Ability to lead, motivate, coach and manage a high performing team to achieve common goals in a fast-paced environment.
Ability to plan, organize, delegate, and communicate effectively. 
Proficient in Microsoft Office products and retail business systems.
Languages: Swedish and English.
Availability to work weekends, evenings and holidays as required.
What you'll get: 
Amazing discount on Nike gear 
Competitive compensation and benefits 
Performance Bonus 
Opportunity to learn and grow your career with an outstanding luxury athletic brand 
Positive and supportive team environment
This role is full-time and candidates need to be able to start latest on Feb 1st 2022.
Please submit your CV and cover letter in English as soon as possible since we will review the applications on an on-going basis. 
For more information about this role, please contact Marianne Nilsson, recruiter at Incluso. 
Retailors Europe is committed to employing a diverse workforce. Qualified applicants will receive considerationwithout regard to race, colour, religion, sex, national origin, age, sexual orientation, gender identity, gender expression, or disability.
Or, know someone who would be a perfect fit? Let them know!