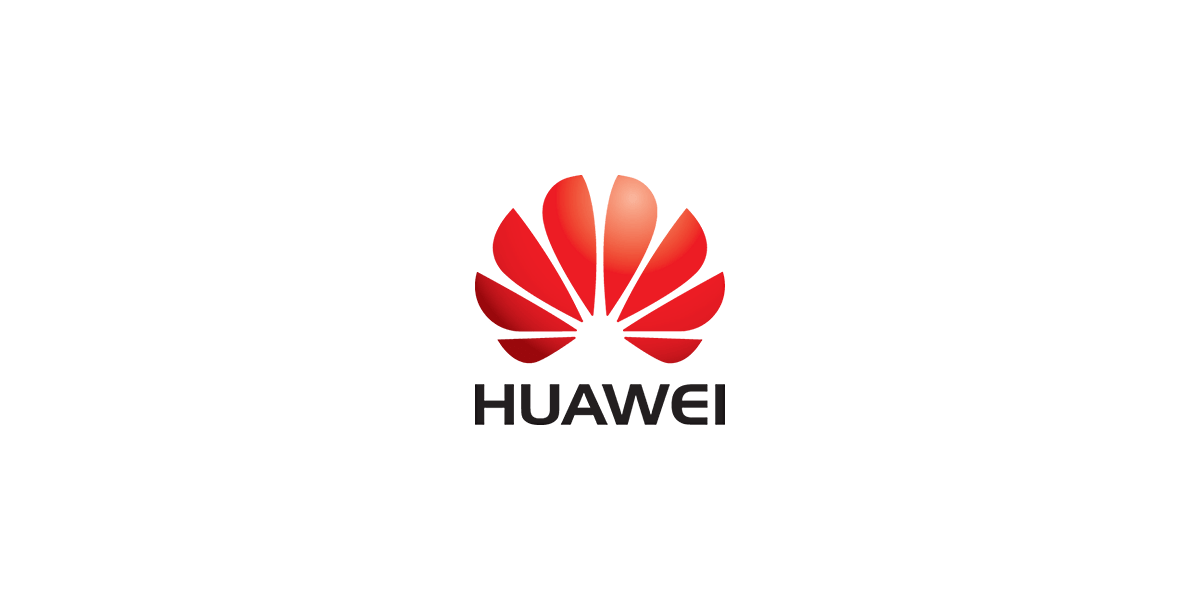 Layer 2 Software Architect
We are looking for experienced designers who have a strong background in the embedded software/hardware area. Your job would be highly related to embedded system design and implementation in the wireless telecommunication industry, especially in 4G/5G L2 protocols, embedded software/hardware co-design and co-verification, software architecture design, and performance analysis and tuning. The position will help to define new baseband
software/hardware architectures for existing and future radio products.
You will
Work with Layer 2 SW architecture teams to prepare for the next generation SW design
Contribute to improving the quality and capacity of our product by SW and SW/HW co-design
Help build a long-term strategic vision addressing current and future needs by crafting architecture roadmaps, anatomies, and development plans.
Participate in product studies, primarily in the early phases
Identify technology gaps required to build future radio products
Qualifications
PhD/MSc/BSc level in a technical subject area or the equivalent level of knowledge
Five+ years of experience in embedded software development, having proficient programming skills in C/C++.
Multi-core programming experience 
Knowledge in 5G and LTE (4G) standards (3GPP), L1 & L2
Multi-Core processor programming knowledge, DAG scheduling.
Knowledge in Layer 2 scheduling and resource allocation is a big plus(e.g., PDCCH /PUCCH, Scheduling )
Knowledge in SoC(System-on-Chip) hardware/software co-design, microprocessor architectures, memory/cache optimization
Please note that we only accept applications sent via our recruitment system.
It's a consultant position at Huawei R&D Kista, Stockholm.
For more information, don't hesitate to get in touch with Karin Persson.
Or, know someone who would be a perfect fit? Let them know!