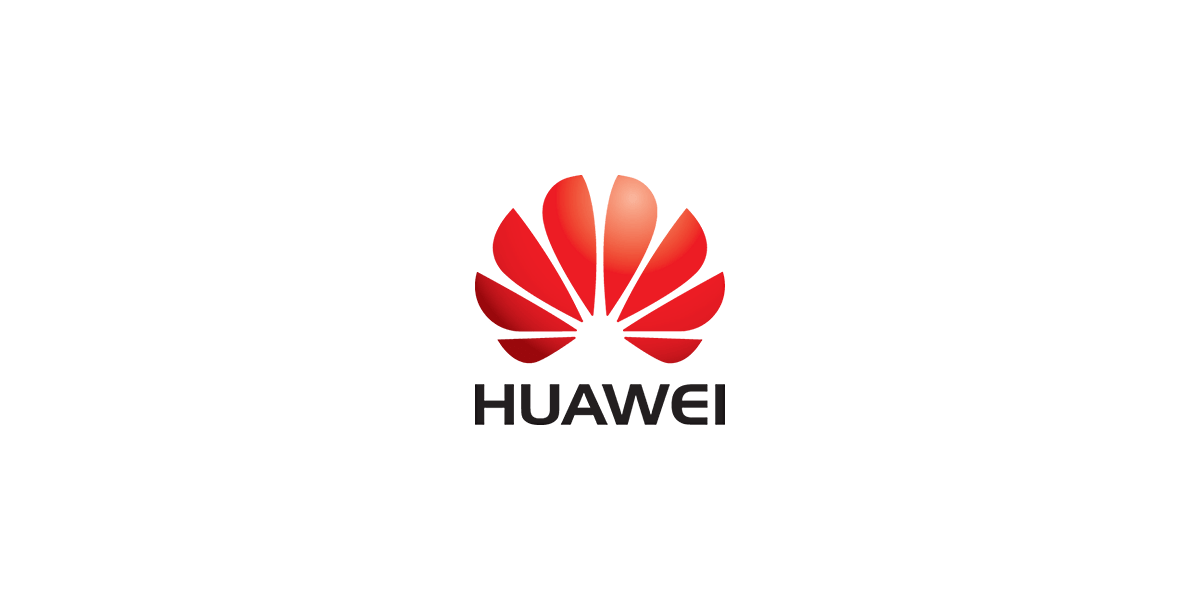 Industrial Designer / Automotive Designer
BTS Engineering Lab at Huawei's Stockholm Research Center Stockholm is a highly creative, multidisciplinary, international think-tank dedicated to envisioning strategic product designs and turning them into innovative, working solutions.
We are looking for a talented industrial designer from the automotive industry, who has strong concept design skills, is comfortable working from a macro perspective, and works meticulously at a micro-level—a person who is used to have a user-centric design approach. If you also have a passion for product design, user experience and problem-solving, then you should be a perfect fit here at Huawei Stockholm.
You will work in automotive projects, with the task to be the bridge between technology and humans and transform Huawei's cutting-edge technology into successful experiences. We want a team player to support the projects we do together and a self-driven curious person who is not afraid of carrying on your projects.
Who we are:
We are a passionate design team based in Stockholm, Sweden. It is a concept satellite studio that looks at the horizon and brings new perspectives to business by inspiring, challenging, and transforming them. With our Scandinavian design approach, we always put the user in focus. We believe that teams are the key to success, not individual achievements. That's why we work together to combine the knowledge and experience needed always to exceed our stakeholder's expectations. By combining product design with automotive design, we can create experiences that create real value.
Responsibilities:
• Conduct research activities.
• Generate dynamic and innovative design solutions that contribute to successful experiences.
• Develop 3D surface models of high complexity and sophistication.
• Contribute to design presentations.
• Participate in team design reviews and share opinions and inputs.
• Work in collaboration with our other global studio's.

Essential Skills and Capabilities Required:
High calibre Photoshop skills are a must, with proficiencies in hand sketching, complex 3D surfacing and 3D rendering also required. 
A high degree of enthusiasm and knowledge about design across the commercial spectrum; Consumer electronics, furniture, fashion, product, UI, UX and all things transport/mobility related.
Capability in translating and generating brand tone, values and identity through the design of products, components and experiences.
Have a powerful capacity for creativity, critical thought, information synthesis and problem-solving.
A level of self-motivation and initiative, and an eagerness to learn and work collaboratively, with a genuine ability to take direction at all times.
Qualification and Experience Requirements:
 Education background: bachelor degree or higher diploma in a relevant design course.
At least 3 to 8 years of experience within an Automotive OEM or equivalent.
Please send your cover letter, resume and mini-portfolio in PDF format.
This is a long-term consultancy position in Stockholm.

For more information, please get in touch with Karin Persson.
Or, know someone who would be a perfect fit? Let them know!