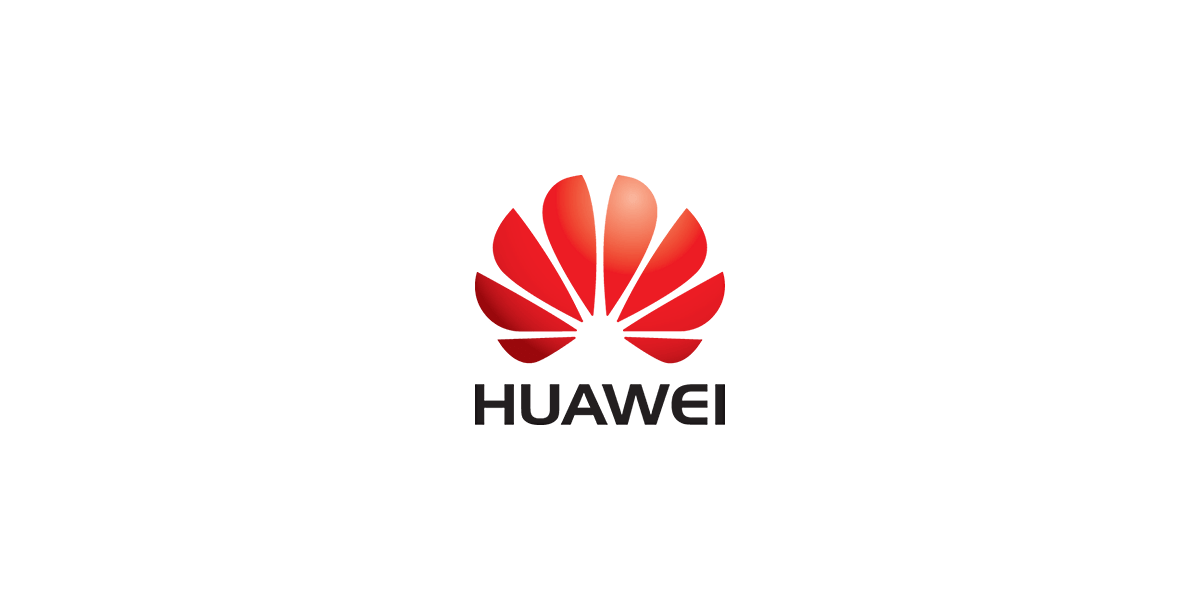 Thermal Measurement Engineer
We are currently looking for a Thermal Measurement Engineer to Huawei R&D Engineering lab in Stockholm to challenge verifying the solutions of future cooling concepts.
You will participate in the ongoing development projects, write test specifications, define test set-ups, do test planning, test execution, conclusions, and document all this, and review and update our current test infrastructure.
As a secondary task, you will participate in our continuous work to search, monitor, review and evaluate the ongoing evolution of the thermal research arena, both within the industrial world and within Accademia. 
You will cooperate with the design teams in Kista and the corresponding organisations at the head office in China.
Essential Skills required: (as many as possible from the list below)
A solid background in thermal theory to be familiar with heat transfer, fluid mechanics and thermodynamics.
Experience in measurement and solid hands-on ability and comfortable with the standard thermal measurement devices and software.
General knowledge of ICT products and the ICT industry.
Communicate fluently in English, both verbally and in writing. Knowing Chinese is a bonus.
At least a bachelor degree in engineering or equivalent background.
Additional skills required:
You like to work independently as well as in a team
You have a high focus on delivering high-quality work and a proven capability of resilience.
You have a strong interest in the development, share experiences with others in the team, and have a proven capability to pursue creative solutions. 
Prior experience from international and multicultural work is preferred.
IT´s a long-term consultancy position in Stockholm.

For more information, please get in touch with Karin Persson.

Or, know someone who would be a perfect fit? Let them know!