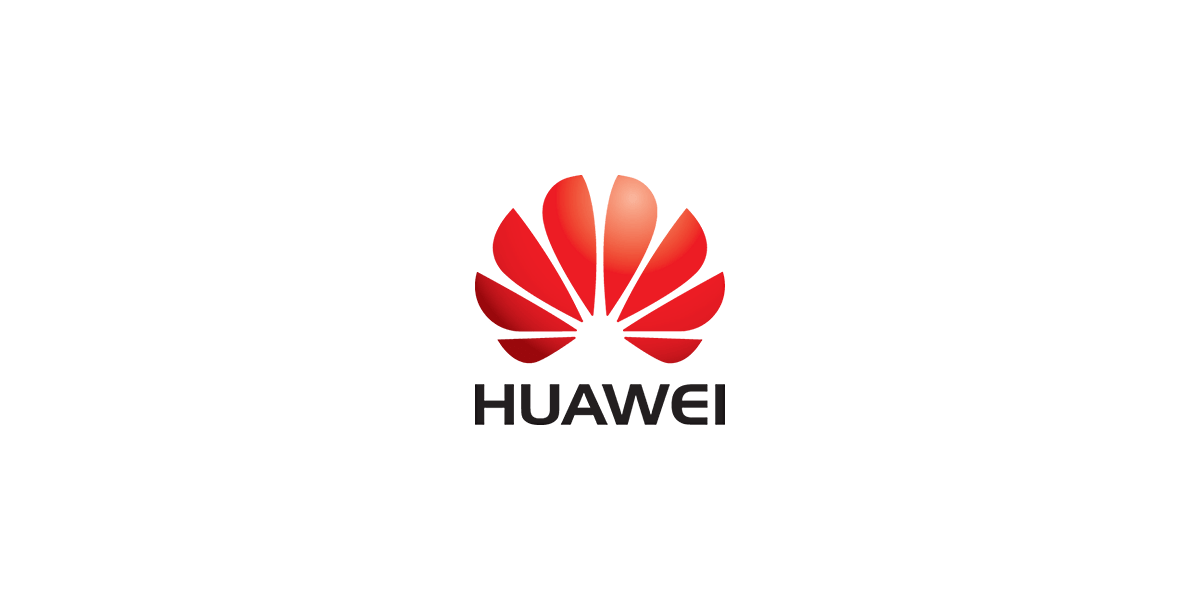 RF Power Supply Design Expert
Huawei Gothenburg research center is now looking for an RF power supply module design expert for mobile and terminal applications. As a technical expert, you are expected to participate in and technically lead the RF power supply module design and research. You will also analyze requirements, define and design systems and product architectures, and verify the proposed solutions by cooperating with different teams, including system design, product design, and product management.
Responsibilities
Designed and developed high-efficiency power converter for 4G / 5G multimode multi-frequency broadband terminal RF transmitter system, including ET (envelope tracking) power supply, buck power supply, buck-boost power supply, etc. 
Researching on high-efficiency power conversion solutions for future terminal RF power amplifier power supply applications, including new power converter architecture and new power device technology
Solving the problems in the development of RF power supply devices to ensure that RF power supply devices meet the requirements of products.
Evaluate and review the performance of new ideas/architectures.

Qualifications requirements
PhD in Electrical Engineering or equivalent background 
Several years of industry experience with RF power supply design
Very skilled in analogue integrated circuits and have expertise in applying simulation tools, such as cadence, MATLAB, spice, etc.
Deep knowledge of power electronic systems, power circuits, switched capacitors, switching power supply.
Familiar with all or most of the following:
Function and purpose of RF power amplifiers and their relation to the power supply system and requirements.
Principle and design process of DC-DC power converters
Basic process (such as CMOS, BCD process, etc.) and preparation process of power transfer switching devices
Design of analogue amplifier with high bandwidth and high skew rate
EDA software of power converter chip design
Able to work effectively in a multidisciplinary team.

Able to travel between Huawei Sweden R&D offices in Stockholm and Gothenburg, short term travel in Europe and China.
Able to work in a team and possess good interpersonal and communications skills.
Self-motivated with strong organizational, analytical and problem-solving skills.
IT´s a full-time consultancy position in Gothenburg.

For more information, please get in touch with Karin Persson.
Or, know someone who would be a perfect fit? Let them know!