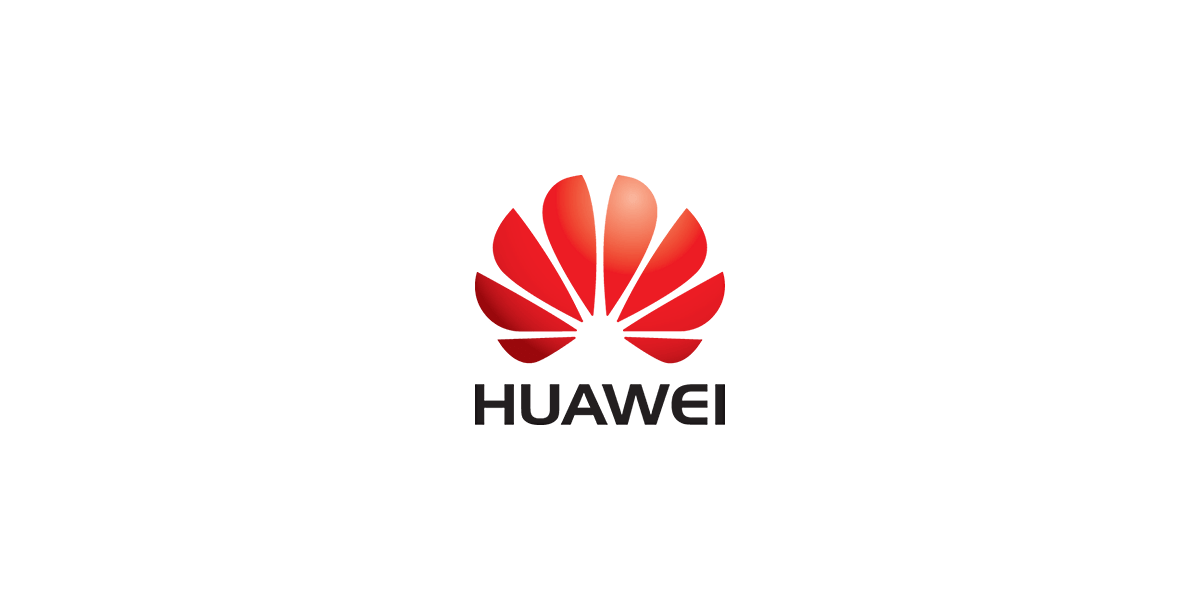 Electrical VehicleThermal Management Expert
BTS Engineering Lab at Huawei's Stockholm Research Center Stockholm is a highly creative, multidisciplinary, international think-tank dedicated to envisioning strategic product designs and turning them into innovative, working solutions.

We are currently looking for an EV Thermal Management expert in our Engineering lab at our Stockholm office to challenge design and research in our thermal group.

We expect this engineer to be:
Responsible for the EV thermal management technology development, especially our CO2 heat pump direction, including discussions of the requirements and definition of research plans.
Responsible for the design of crucial components of EV CO2 heat pump system, especially HEX (evaporator, condenser, chiller, gas cooler etc.).
Responsible for the EV thermal technology insights, including technology monitoring, technology analysis and delivery of technology reports

All this to ensure a globally leading technology competitiveness of our projects.
The work will be done in close cooperation with our teams in Kista and our head office in China.

Professional knowledge required:
A PhD or Master degree with five years of experience after graduation and :
A solid background in thermal theory, familiar with heat transfer, fluid mechanics, engineering thermodynamics, refrigerant and cryogenics.
Have broad experience of research of EV thermal management, good familiarity with an EV heat pump system and the standard heat exchangers.
Have deep knowledge and interest in the EV area
We also expect expertise in the conceptual design of equipment and comparing various thermal solutions from both the cost and the functionality perspective.
The candidate can, of course, communicate fluently in English, both verbally and in writing.

Business skills required:
Have some overall background knowledge of EV thermal management and/or heat pump technology. In addition, a solid understanding of the related technology area with Universities or research organisations.
Good communication skills are required.
We expect that the candidate can work independently as well as in a team.
The candidate should have a high focus on delivering high-quality work.
The candidate should have a strong feeling and interest in the development, share experiences with others in the team, and have a proven capability to pursue creative solutions. 
Prior experience from international and multicultural work is preferred.
Part-time applicants are accepted. 
It is a consultancy position at the Huawei R&D office in Stockholm, Sweden.
For more information, please get in touch with Karin Persson.
Or, know someone who would be a perfect fit? Let them know!