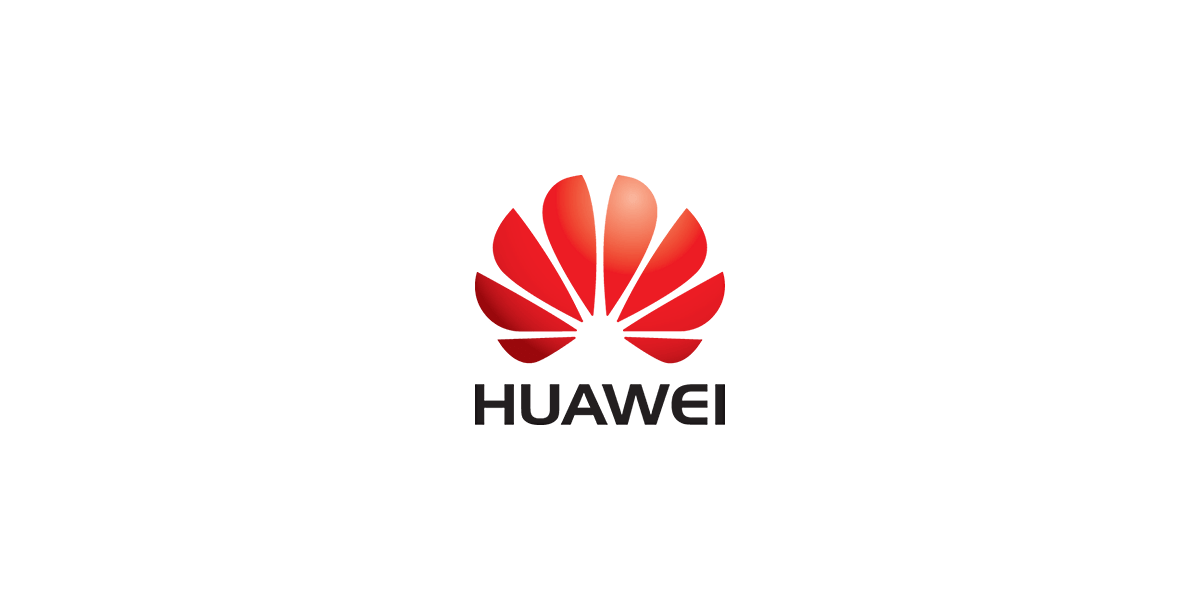 Team Leader - Wireless Communication Research 3GPP
Huawei is looking for an experienced researcher and leader within the field of wireless communication.

You will lead one of our research teams, responsible for generating and evaluating innovative ideas for 5G and next-generation radio networks and associated technologies and solutions. 
The team addresses 3GPP standardization of current and future communication systems and is responsible for creating and driving Intellectual Property Rights and standardization proposals. The team also communicates standardization activities and trends to other R&D teams and helps coordinate relevant research and development activities.
Our research team cooperates with external partners, and you will explore potential University cooperations for emerging research concepts with potential for future radio access technologies. Our research team covers multiple functional layers and workgroups within 3GPP and consists of both 3GPP delegates and back-office researchers.
As the team leader, you are expected to have deep knowledge of wireless communications and actively participate in different tasks such as long-term research, IPR generation, and external cooperation. In addition, you will be responsible for recruitment to the team.
Qualifications & experience

It is required to have either a background within the wireless communication industry as a researcher or a PhD in an area relevant to wireless communication systems' future generation.
Knowledge of 3GPP functionality, physical layer aspects and experience of innovation and IPR is required. 
Up-to-date knowledge about new research trends and an extensive academic network within the EU is required.
A track record of a successful and positive leadership
Required skills/personal characteristics
A role model that can develop, empower and encourage team members
Communicate fluently in English, both verbally and in writing
For this position, we prefer candidates living in the Malmö/Copenhagen area.
Please note that we only accept applications sent via our recruitment system. 
For more information, please get in touch with Karin Persson.
Or, know someone who would be a perfect fit? Let them know!