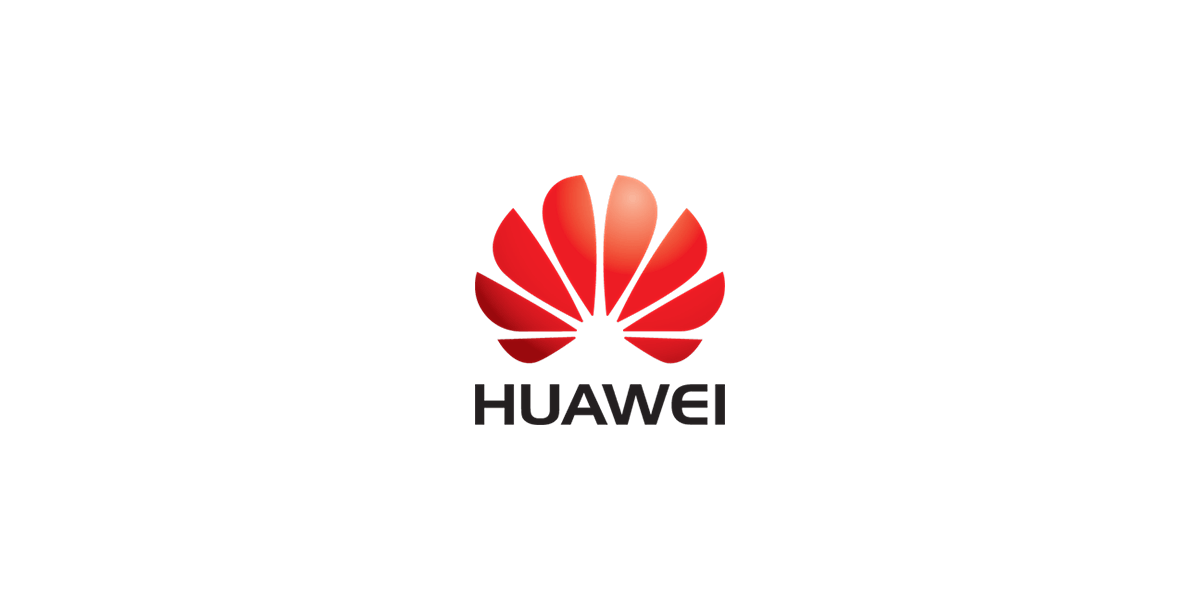 Embedded Real-Time Multi-core SW Architect
We are currently looking for real-time system experts/Specialists to join our Wireless software team in Kista, Sweden. The objective of this job is to build a high efficiency embedded software architecture to meet the requirement of 5.5G and a potential 6G.

There are colossal calculation and communication costs since the wireless system is built on a multi-core system and involves coordination between cores and CPUs or even different HW boards. To meet the requirement of a wireless system with limited resources (CPUs, memory) and reduce the overhead scheduling costs, improve cache efficiency, optimize the communication protocols is a big challenge, a deep understanding of the embedded, Real-Time system is required.
Key Qualifications
We are looking for a person with a PhD degree in computer science engineering or a related subject.
Deep understanding of Real-Time system and parallel processing,multi-task/multi-core scheduling
Understanding of real-time scheduling theory and able to analyze properties of mathematical models
Good knowledge of the operating system, Linux, RTOS experience in job/task scheduling
Knowledge of communication protocols or experience in communication protocol design is a big plus.
Knowledge of wireless systems(5G), hands-on experience in Baseband knowledge is highly preferred.
Good understanding of the memory system, DDR, cache prefetching, memory consistency.
C/C++
Ability to create technical specifications and requirements and work independently and with no direction/supervision, proof of concept is required.
Able to quickly adapt to new or evolving technologies related to new products & services requiring validation or research
Creativity and ability to work independently and as part of a team

This is a full-time consultancy position in Stockholm.

For more information, please get in touch with Karin Persson.
Or, know someone who would be a perfect fit? Let them know!