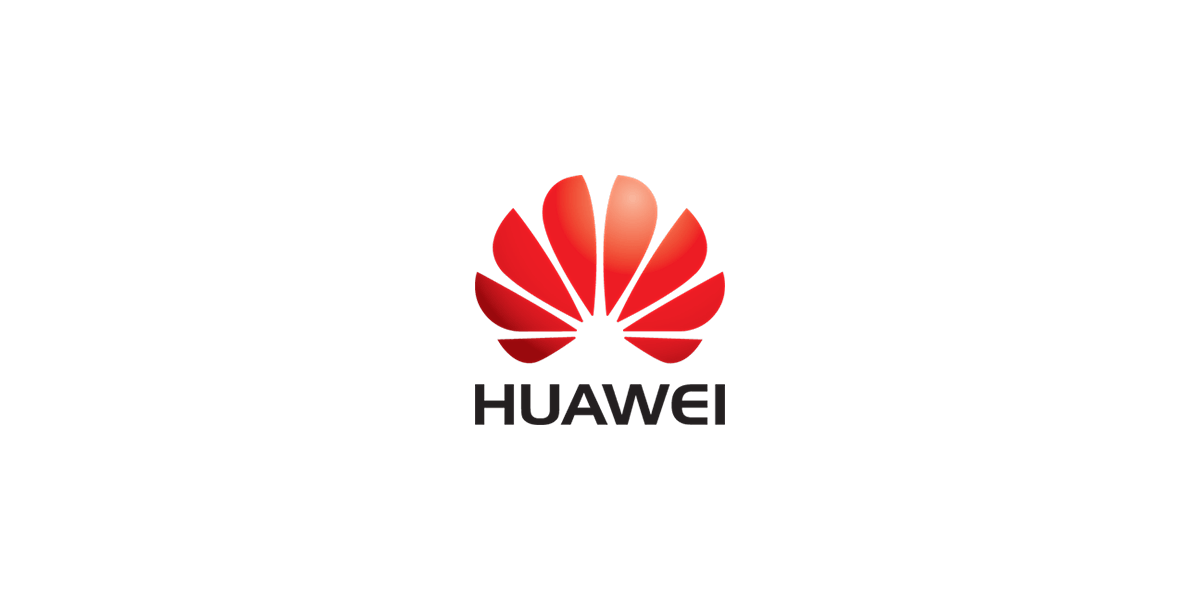 Responsibilities
You will join the RFIC design team responsible for designing RFIC/MMIC Integrated Circuits that will be used in 3G/4G/5G infrastructures and terminal applications. The blocks within such an RFIC/MMIC include, but are not limited to, LNA, MIXER, RFVGA, IFVGA, PLL, VCO, DSA, divider, multiplier, filter, ADC, PA. The design processes to be used are RF-CMOS and BiCMOS. 
You will be involved in several phases like architecture design, circuit design, simulation, layout, and verification. The RFIC used in modern telecom applications has superb performance requirements.  Occasionally you will coach more junior team members. 
Qualifications and experience
PhD degree in Electronic Engineering
1~2 years of experience in RFIC design, preferably in wireless transceivers.
Hands-on experience and in-depth knowledge of CMOS/BiCMOS design.
Knowledge of wireless transceiver architecture and system-level plan.
Skilful at S-parameters, passive devices, EM tools and PCB.
Skilled to use the Cadence design system
Familiar with measurement instruments, such as network analyzer, spectrum analyzer, signal source analyzer, signal generator, etc.
Modeling of analogue circuits using Verilog-A language.
It´s a permanent position at Huawei R&D in Stockholm, Sweden.
For more information, please get in touch with Karin Persson.

Or, know someone who would be a perfect fit? Let them know!