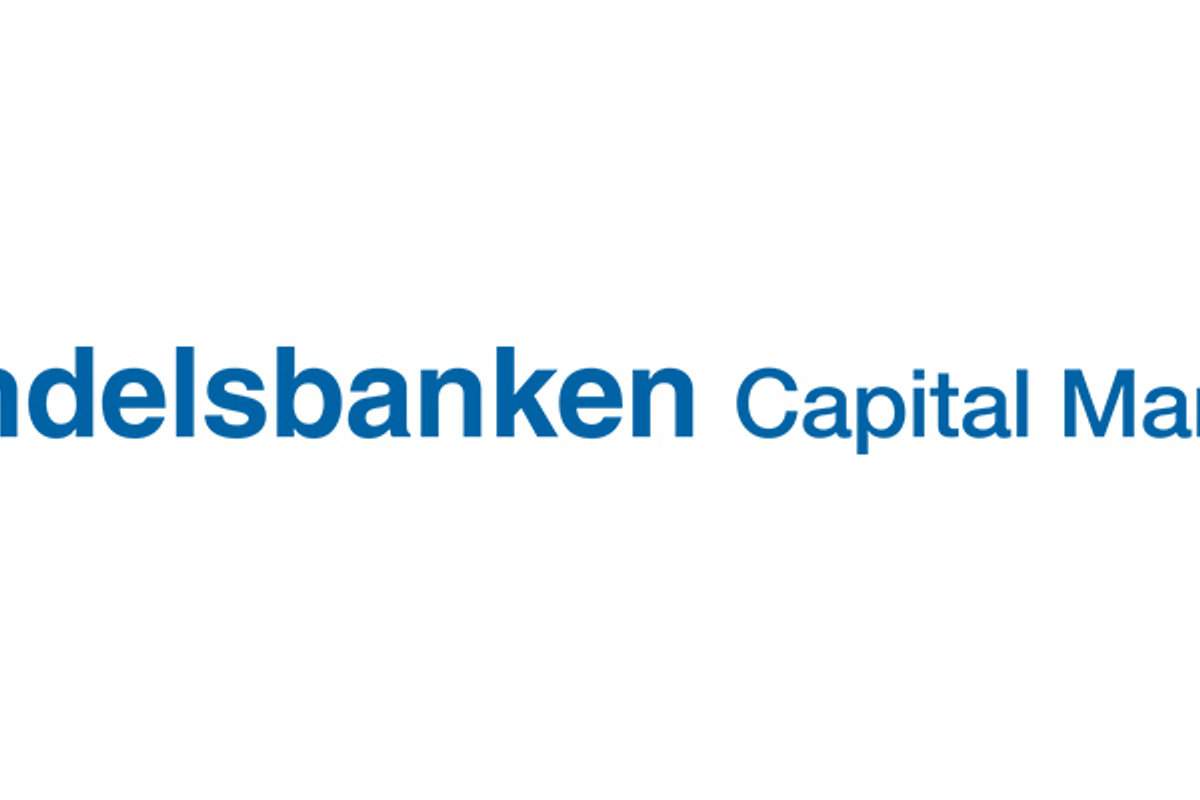 Head of Research Editing & Publishing
We are looking for a Head of Research Editing & Publishing to join Handelsbanken Capital Markets in Stockholm.
About Handelsbanken Capital Markets
Handelsbanken Capital Markets consists of four business areas: Markets, Asset Management, Pension & Life and Global Banking. Handelsbanken Capital Markets is an integral part of Handelsbanken. One of Handelsbanken Capital Markets' key department is Global research which consists of Equity research, Credit research, Macro research, Publishing and Workflow. You can read more here www.handelsbanken.com.
Description
Our global research team produces equity, macroeconomic and credit research. We are looking for someone with exceptional English language skills and a solid financial background to head up the Editing & Publishing team, a small multinational group responsible for reviewing the global research team's research reports for style, compliance and commerciality, and distributing research across various platforms. In addition to managing the team, the ideal candidate will be a senior, skilled, experienced editor who will be actively involved in the team's day-to-day workflow. The role entails close collaboration with our analysts to support them in their analytical work and to act as a sounding board, as well as liaising with compliance, and other internal and external parties as required.
As Head of Research Editing & Publishing, you will be a part of the management team of the research department, HMR.
The team, which is based in Stockholm, collectively runs an editing desk that is open for between 11 and 14 hours per working day.
Development potential
This is an excellent opportunity to work closely with Handelsbanken's research teams and participate in the department's strategic initiatives. Your great interest in the bank, its research and systems will be key to our continued success. You will develop your strategic skills and have the opportunity to build your network, both internally and externally.
Qualifications
While previous management experience is not vital, the ideal candidate will be a driven, responsible and positive person who thrives in a high-paced, deadline-oriented environment. A keen interest in motivating colleagues and encouraging growth is important. You actively assist in your colleagues' development and like to be a driver of improvement, change and business renewal. As a manager, we expect you to be inclusive, open-minded with a desire to drive change and promote good collaboration. We believe you are a meticulous and structured individual who strives to reach the very highest standards.
Exceptional English language skills required, as are strong general IT skills. Studies in finance, economics and/or English language would be an advantage. An understanding of compliance issues in an equity research setting is desirable as well as excellent capability to handle the English language.
This is a full-time permanent position, starting date will be agreed upon with the final candidate.
Please submit your application, CV and cover letter in English, as soon as possible to Incluso through the link below.
We will review the applications on an on-going basis.
For more information regarding the position, please contact Marianne Nilsson recruiter at Incluso.
Or, know someone who would be a perfect fit? Let them know!