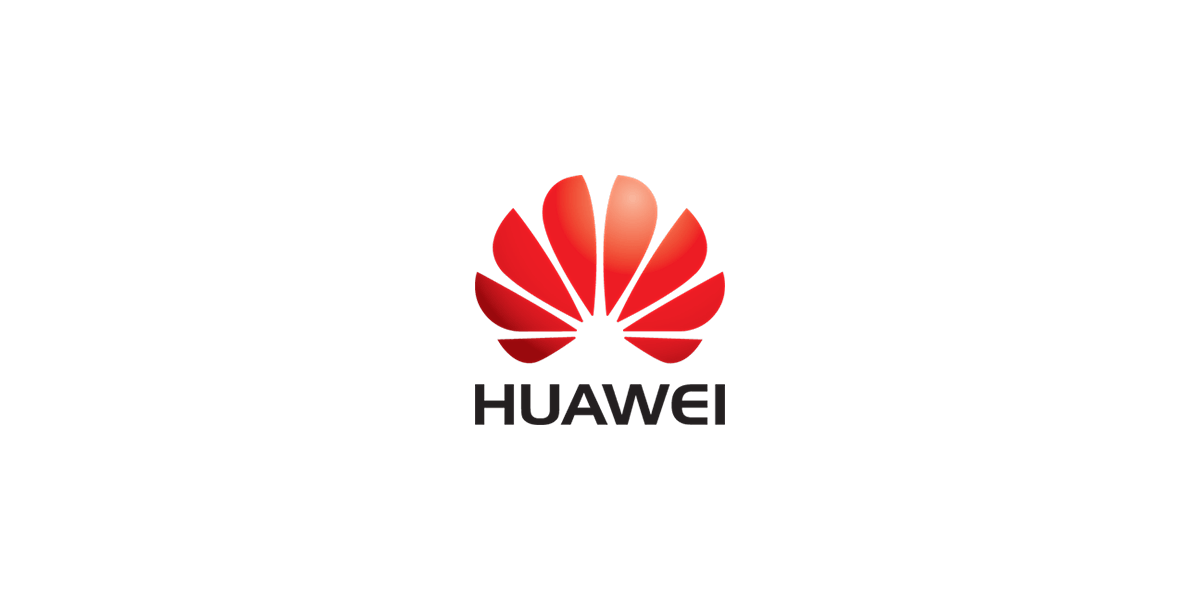 Expert Modem Algorithm Research
About the position
Huawei is looking for a researcher within the field of modem algorithm, for 5G and beyond. Responsible for the physical layer algorithms research and development, in particular related to 5.5G and 6G.

Analyze the research area and define the problems, identify and derive potential algorithms, and perform computer simulations (e.g. link-level simulation). Document, patent and/or publish selected ideas in journals and/or in conferences.
Explore and set up University cooperation's across Europe for emerging research concepts with potential for future products.
The work will be done in close cooperation with other organizations within the company involved in 5G and beyond.

Experience and Skills
The candidate should have more than 5 years of industrial experience in wireless baseband algorithm development and a strong background in communications and signal processing, e.g. OFDM, MIMO and array processing, and a good understanding of PHY and MAC layers. 
A PhD degree in EE, wireless communication, or equivalent background is highly preferable. 
An impressive list of papers and patents is a significant plus. 
Familiar with Matlab, C, C++ languages, and scripting (Perl, Python, etc.).
As we are a global company, the candidate must communicate fluently in English, both verbally and in writing.

The long-term goal and preference is onsite work in Lund, Sweden. Also possible to start assignment remotely and work remotely under restrictions due to Covid-19
This is a full-time consultancy position in Stockholm.

For more information, please contact Karin Persson.

Or, know someone who would be a perfect fit? Let them know!