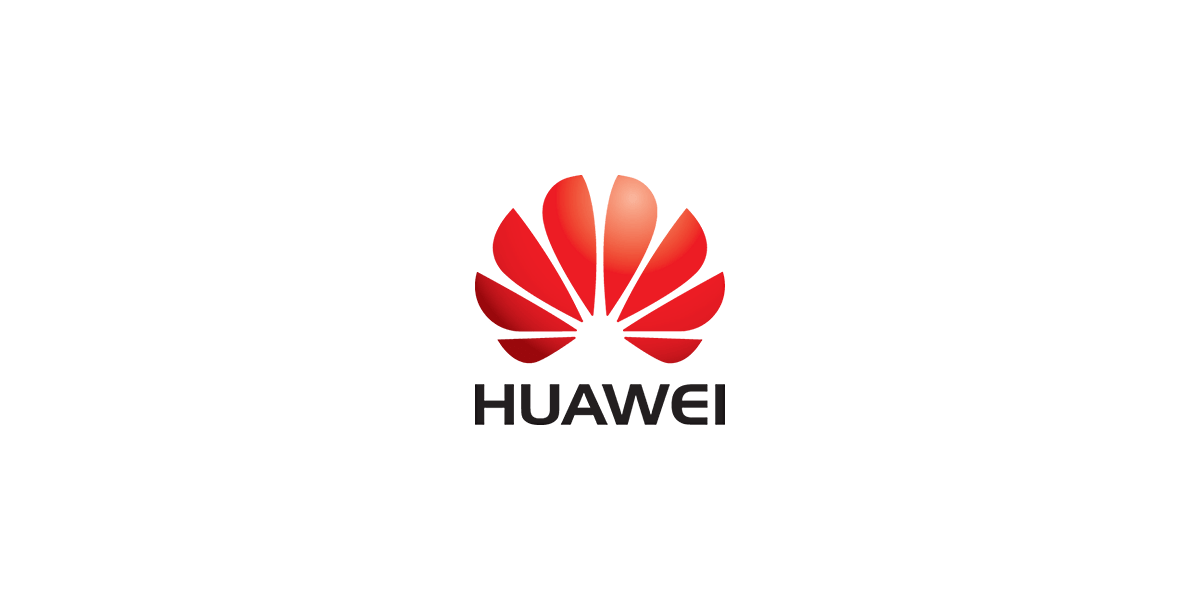 Huawei Gothenburg research center is now looking for a sensing expert for indoor applications (e.g. Smart Homes). As a technical expert, you are expected to technically lead the sensor system and sensing algorithms R&D activities. You will participate in defining requirements, proposing solutions and conducting validation through simulations and measurements by cooperating with different teams.
Responsibilities
Lead R&D activities on indoor sensor architecture & algorithms.
Provide insights on enabling technologies and propose key technical direction.
Find innovative and cost-efficient solutions for current and future indoor sensing products.
Contribute to the specification of the sensor system and subsystem requirements, the definition of signal waveforms, signal processing architecture and implementation.
Evaluate and review the performance of new ideas/architectures.
Support the design of new system concepts with a focus on high-performance sensing algorithms.
Qualifications requirements
PhD in Communication Engineering, Signal Processing, Computer Science or equivalent background.
+5 years of industry experience in sensing algorithms design and optimization for indoor sensors, and up-to-date knowledge in sensor products and trends.
Solid knowledge in radar signal processing for several domains: occupancy sensing, human activity detection, signs-of-life monitoring, waveform optimization, high angular resolution algorithms, sensor fusion.
Strong knowledge in radar hardware such as an oscillator, PLL, antenna, ADC, filter and the impact of hardware limitations on radar signal processing, and methods of applying signal processing to relax the hardware requirements. 
Experienced in E2E design and mass production of sensing products, familiar with test and calibration methods, and supporting product-driven solutions.
Experienced with sensing solutions at 60-GHz, 77-GHz, 140-GHz, and familiar with global spectrum regulations in sensing applications. 
Should be able to lead cooperation with industry and academia partners. 
Mentor the project junior and mid-level engineers and review their work for quality results. 
Proficient with Matlab and Python programming languages
Should be able to work effectively in a multidisciplinary team and be self-motivated with strong organizational, analytical and problem-solving skills.
Should be able to travel short term in Europe and China. 
Please note that we only accept applications sent via our recruitment system.
It´s a consulting position at the Huawei R&D office in Gothenburg. 
For more information, don't hesitate to get in touch with Karin Persson.
Or, know someone who would be a perfect fit? Let them know!