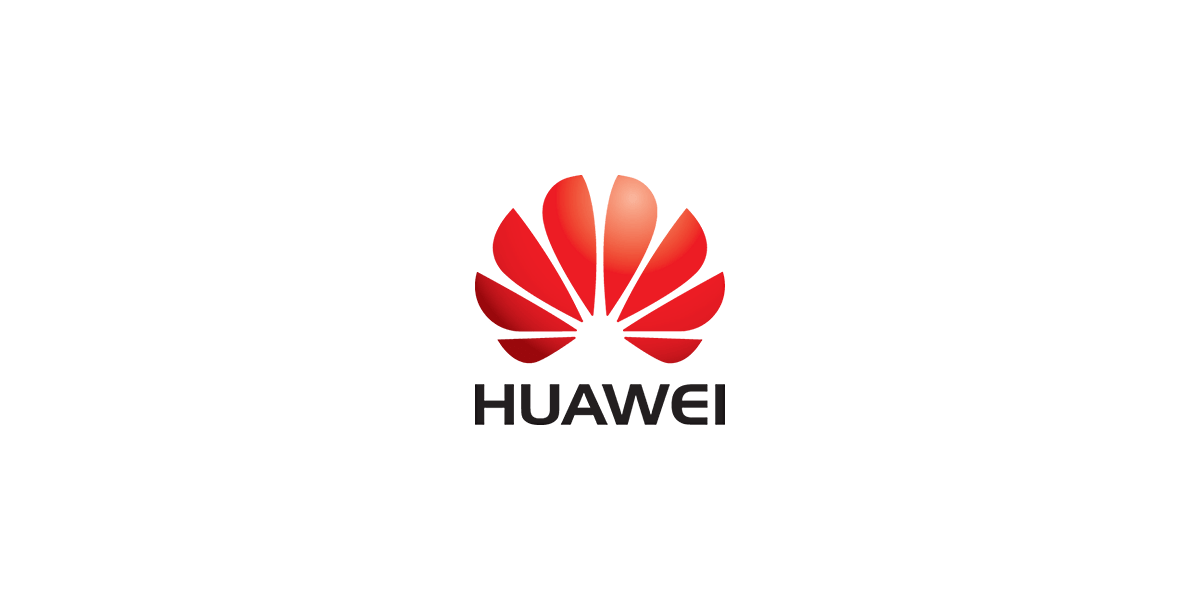 Job Description
Huawei Gothenburg research center is now looking for an Optical system engineer in the area of Free Space Optics (FSO) and Optical Wireless Communication (OWC) research. As a technical expert, you are expected to participate and lead FSO/OWC systems research, a core business area for Huawei. You will have the opportunity to utilise your skills to make a better connected world. You will also analyse requirements, define and design systems and product architectures, and verify the proposed solutions by cooperating with
different teams, including system design, product design and product management.
 Responsibilities
Research on OWC systems for 5G/6G networks and critical enabling technologies
Use case and requirement analysis
Find innovative and cost-efficient solutions for current and future wireless networks.
Evaluate the performance of new ideas/architectures by simulation
Communication and Initiation of University Collaborations
Prototyping of optical links
Qualifications requirements
PhD in Communication Engineering, Optical/Laser Engineering, Electronic Engineering, Physics, System Design or equivalent background with several years of experience.
Experience with Product Development.
Good understanding of optical and laser systems and OWC.
Understanding of Optical Communication Standards, Free Space Optical Channels, Laser Devices, Optics Design, Optical MIMO, Orbital Angular Momentum and Optical OFDM is an advantage.
Able to program in Scientific Programming Languages (Matlab, Python, etc.)
Should be able to work effectively in a multidisciplinary team with hardware experts, antenna experts, algorithm experts and system experts.
Should frequently travel between Huawei Sweden R&D office in Stockholm (Kista) and Gothenburg, short term travel in Europe and China.
Should be able to work in a team and possess good interpersonal and communications skills.
Self-motivated with strong organisational, analytical and problem-solving skills.
It is a consultancy position at the Huawei R&D office in Gothenburg, Sweden.
For more information, please contact Karin Persson.

Or, know someone who would be a perfect fit? Let them know!