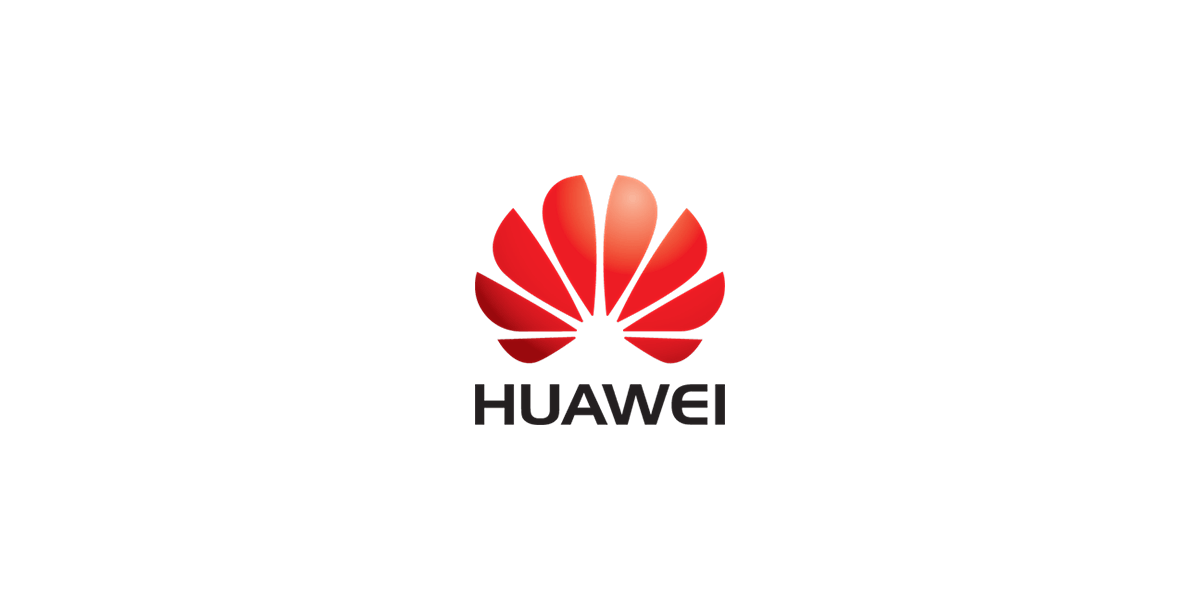 Chinese speaking Cooperation Manager
Job Description
Huawei Gothenburg research center, GRC, is now looking for a Cooperation Manager to be in charge of all cooperation projects and technical insights in related business fields. 
Responsibilities
Charge all cooperation projects and technique insight summary which related the cooperation technique and partner resources in Europe. 
Organise forums or workshops for technique communication.
Organise and conduct technical insight surveys and summary, output technical insight reports, and organise experts to discuss the related technique topic and find new and valuable innovation ideas.
Follow up and charge all the cooperation projects to catch the ecosystem cooperation target in Gothenburg RC.
Conduct overall program management for all GRC cooperation projects and EU projects.
Identify the project's risks and help project managers solve the problems to proceed as planned. 
Qualifications requirements
PhD in wireless communication, Electronic Engineering, project management.
Good knowledge about wireless communication systems, cell phone, mm-wave technique.
Experience in project management skill, communication skill and technique insight summary report related skill etc.
Very good in Chinese 
Should be able to work in a team and possess good interpersonal and communications skills.
Self-motivated with strong organisational, analytical and problem-solving skills
It is a consultancy position at the Huawei R&D office in Gothenburg, Sweden.
For more information, please contact Karin Persson.

Or, know someone who would be a perfect fit? Let them know!