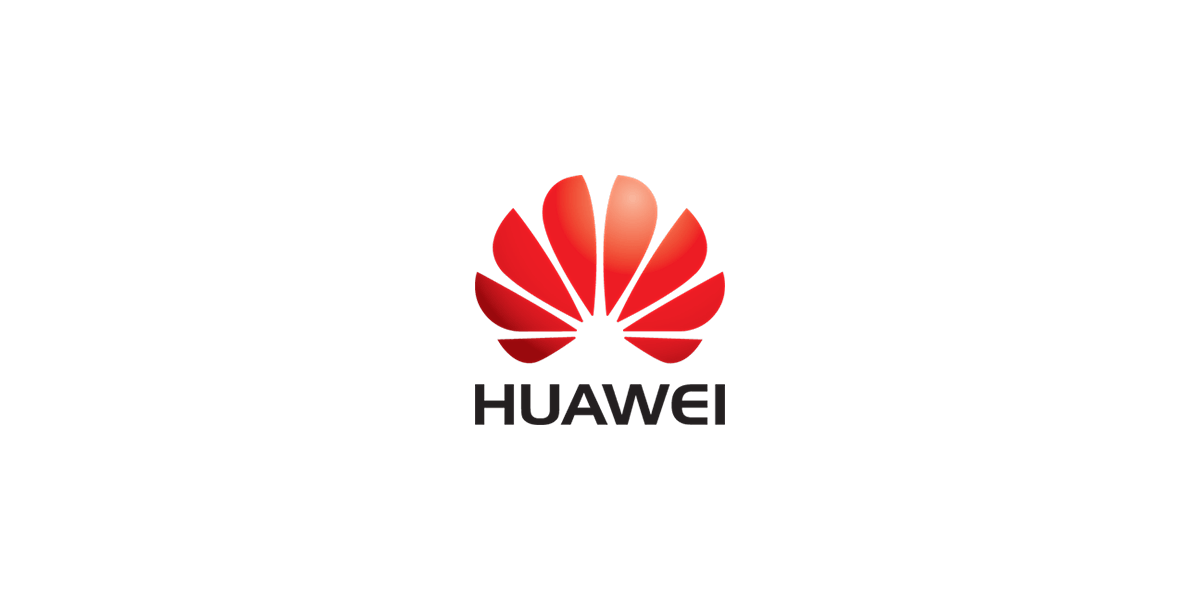 Senior Automotive refrigeration expert
Senior Automotive refrigeration expert
We are currently looking for a Senior Automotive refrigeration expert to our Engineering lab at our Stockholm office to take on the challenge to design and compare our future cooling concepts within Automotive applications. 
We expect this engineer to
Collaborate with Huawei global R&D teams on next-generation automotive refrigeration
systems, including system architecture definition. 
Develop and implement a research plan, including formulating essential technology evolution roadmaps, initiating research projects, and driving them. 
Develop key components and control strategy of the next-generation heat pump system, such as heat pump using R744 (CO2), VPI module of R1234yf system and its control system software, heat exchangers (HEX), high-performance front-end module.
Map potential top-level research partners in Europe, conduct cooperation projects with the selected partners. All this to ensure a globally leading technology competitiveness of our projects.
You will work in close cooperation with our teams in Kista and our head office in China.

Essential Skills required
Not less than 8-10 years of experience in the automotive refrigeration field and;
1. Solid background in thermal R&D and fluid dynamics.
2. Strong familiarity with the CO2 transcritical cycle
3. Solid experience of various CFD tools like Star CCM, Flotherm, Fluent or similar (GT suite is a bonus) 
4. General but solid knowledge of the automotive refrigeration system design.
We also expect the expertise in conceptual design of equipment and comparison of various thermal solutions in both the cost and the functionality perspective.
The candidate can, of course, communicate fluently in English, both verbally and in writing.

Additional skills required
Experience in the automotive refrigeration system design of a TIER-1 in the automotive, industrial sector.
Aware of the European Automotive Refrigeration Industry Association and standard organisations; to have participated in standardisation work, holding or have held a relevant position in those associations/organisations is preferred.
We expect that the candidate can work independently as well as in a team.
The candidate should have a high focus on delivering high-quality work.
The candidate should have a strong feeling and interest in the development, share experiences with others in the team, and have a proven capability to pursue creative solutions. 
Prior experience from international and multicultural work is preferred. 
It´s a full-time consultancy position at the Huawei R&D office in Stockholm.

For more information, please contact Karin Persson.

Or, know someone who would be a perfect fit? Let them know!