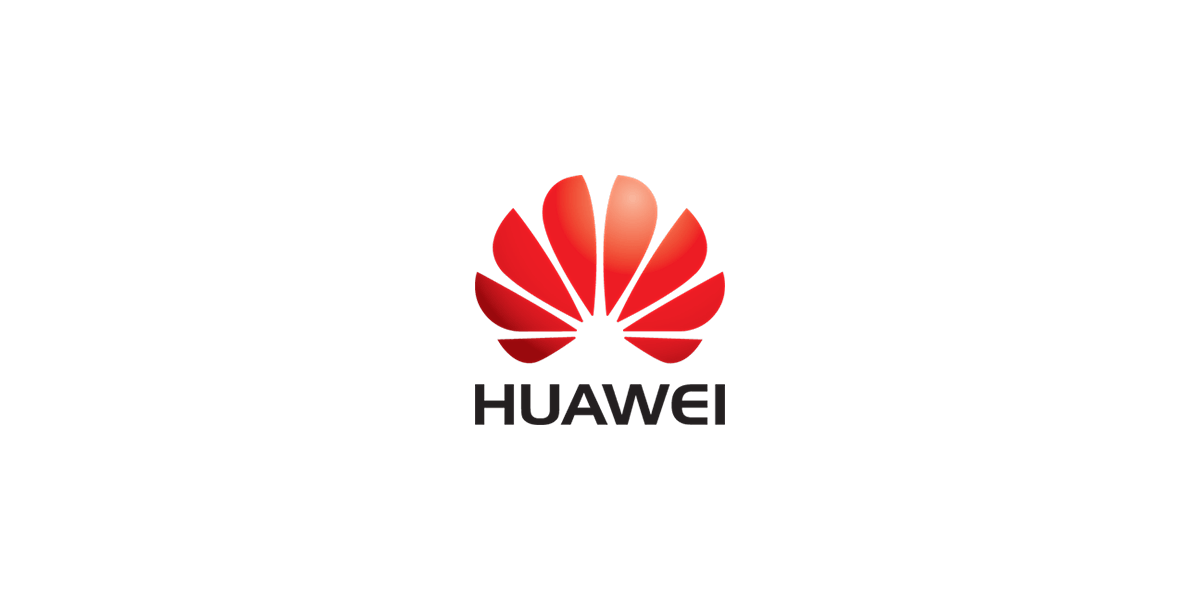 Power Amplifier Researcher
Founded in 1987, Huawei is a leading global information and communications technology (ICT) infrastructure and smart device. With integrated solutions across four key domains – smart devices, telecom networks, IT, and cloud services – we are committed to bringing digital to every person, home and organisation for a fully connected, intelligent world. At Huawei, innovation focuses on customer needs.

We invest heavily in basic and applied research, concentrating on technological breakthroughs that drive the world forward. We have more than 180,000 employees, and we operate in more than 170 countries and regions. As Huawei's first oversea R&D centre established in 2000, Sweden's R&D workforce has been continuously growing and with 400+ R&D engineers located in Stockholm, Gothenburg, and Lund.

If you are ready to take the challenges of developing cutting-edge wireless technologies to serve the entire society better, this would be the ideal opportunity for you. The Huawei Sweden RF Lab is a global hardware research centre focusing on innovative emerging RF technologies and concepts, ranging from device to system level. We are continually exploring disruptive ideas or potential paradigm shifts that may shape up the future of wireless communications.

Main responsibilities:
We are looking for a young talent with proven theoretical and practical expertise in power amplifier (PA) research for one or a few of the following applications: 5G sub-6 GHz massive multiple-input and multiple-output (MIMO) active antenna units (AAUs), 5G millimeter-wave AAUs, and traditional high-power macro radio base stations, to strengthen our RF technology research in Sweden via:
Research state-of-the-art power amplifier solutions based on innovative architectures and circuits, new integration, assembly and packaging concepts, and accurate passive and active device modeling techniques.
Tracking the latest technology trends and identifying potential groundbreaking PA technologies for wireless communications.
Documenting, presenting and promoting new concepts and solutions.
Generating Intellectual Property Rights (IPRs) based on new technical solutions.
Key qualifications:
Target Students. Students who graduated in 2020/2021 and for excellent PhDs, it can be extended to 2019.
Proven academic or industrial research experience in PA technologies for wireless applications.
Good mathematical skills and microwave circuit theory and their application to power amplifiers, and capable of analysing new PA architectures and other microwave modules and accurately transferring circuit models to physical implementation.
Solid knowledge on integration, packaging, and assembly processes for power amplifiers operating at both sub-6 GHz and millimetre-wave frequency bands is highly appreciated.
Hands-on experience in heterogeneously and/or monolithically (MMIC) integrated sub-6 GHz and/or millimetre-wave PA design, modeling, simulations, and characterisations are necessary.
Good knowledge of industry-standard microwave circuit and electromagnetic wave simulation software.
Familiar with various RF measurement instruments, e.g. vector network analysers (VNAs), signal analysers, vector signal generators, oscilloscopes, etc. Skills in developing and optimising measurement techniques for accurately characterising both passive and active devices.
Prior experience in developing non-linear device models is an advantage.
Good communication, documentation, presentation skills in written and spoken English.
Additional requirements:
Ability to formulate technical issues and solve them independently.
Open-minded and eager to share knowledge, new findings, ideas and experience with colleagues. Good social and networking skills to support teamwork in project groups. Ability to supervise master thesis students or interns.
What we offer:
We offer you a professional career in the leading multinational telecommunication company, challenging work, and a highly competitive salary package. Also, you will have the opportunities to work with many experienced experts in wireless communication technologies.

This is a full-time position at the Huawei R&D office in Stockholm.

For more information, please contact Karin Persson.
Or, know someone who would be a perfect fit? Let them know!