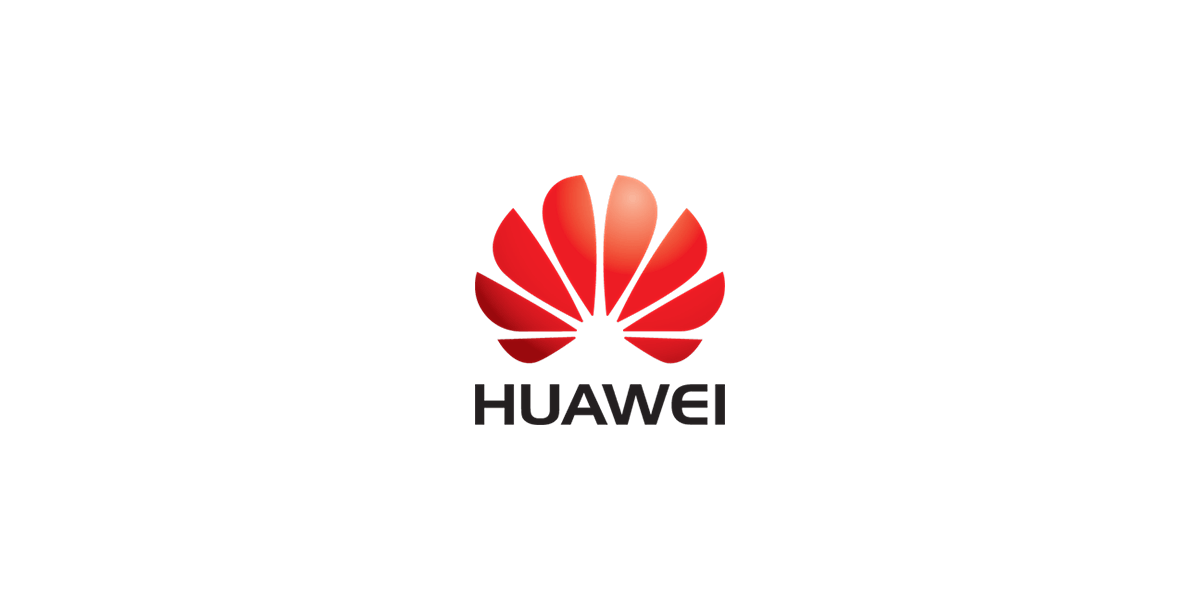 We are looking for an enthusiastic, energetic, self-driven and inventive researcher, with a PhD qualification to work on the research of next-generation air interface solutions, suitable for future communications standards.
The prospective candidates should have a strong research record in some of the areas of air interface design, error correction coding, modulations, MIMO, synchronization, etc. and a strong background in information theory and signal processing.

Candidates with an experience in machine learning are of particular interest.
The open position offers many career development opportunities, combining academic and industrial research positions' advantages.
This is a full-time consultancy position at the Huawei R&D office in Stockholm.

For more information, please contact Karin Persson.

Or, know someone who would be a perfect fit? Let them know!