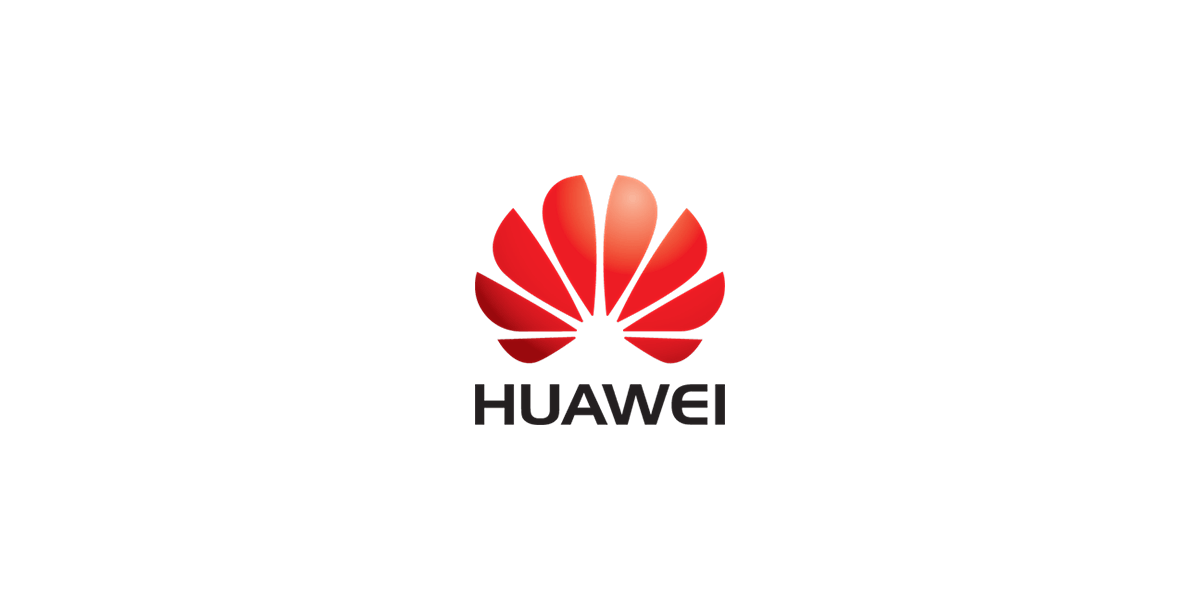 Senior Industrial Lead Designer
We are looking for a Senior Industrial Lead Designer to the Huawei R&D office in Stockholm.

Industrial Design at Huawei:
Successful designs answer to both needs of human desirability, business viability and technical feasibility. You will be challenged to identify meaningful insights from user observation, technology trends, changes in society and shifting business models and translate them into appealing design proposals, excellent user experiences,
innovative features and sustainable products with superior perceived quality.
You have excellent sensitivity for shape, colour and finishes. You can rationalize designs semiotics, though you are not a stylist, but a true innovator with users' heart and passion for detail.
You understand branding trough design and will contribute to the generation of an integrated product portfolio.
You can quickly elaborate ideas by sketching, 3d modelling, quick and dirty prototyping or 3d printing, team communication, functional verification and/or aesthetic presentation.
As part of a multidisciplinary team, you will develop designs from conception to manufacturing: basic knowledge of the main materials and manufacturing processes is necessary.
An understanding of mechanical and thermal engineering is a plus.
Passionate and objective minded, you will apply best practices in industrial design, aiming at the world-class award-winning output.
Key Responsibilities:
Guide the product development from initial research and concepts to successful product.
Communicate ideas and concepts to designers, engineers and other roles within the organization.
Be responsible for the ID function in a multidisciplinary project team.
Maintain a continued understanding of the competition, industry, standards and relevant trends.
Requirements:

You have a proven track record with close interaction and successful deliveries toward well-known and prestigious clients within the global ICT industry.
The deliveries have given you experience and convenience to understand, discuss with and present to senior management in the ICT arena.
You preferably have a BA / MA in industrial design and/or design engineering.
You have a minimum of 7-8 years of experience in either in-house or consultancy environments.
During these years, you have lead projects with several designers but also continuously done hands-on designs.
You prove excellent feeling for form, proportions and CMF.
You have a strong understanding of global trends, technology and fashion.
You know manufacturing processes and materials.
You are a hands-on innovator and appreciate model making and testing.
You are proficient in using Pro-E (WF5 / CREO) tools, Solid Works, Rhino, Key-shot, 3DS, and Adobe PS / AI.
You can work and communicate effectively with engineers and other specialists.
You are self-driven and know how to organize work and lead design effort according to tight schedules.
You understand that assignments can, at times, require travelling abroad.
All this above has given you national and international recognition and a network that supports this.
For this position, we prefer candidates living within the EU.
This is a full-time consultancy position at the Huawei R&D office in Stockholm.

For more information, please contact Karin Persson.
Or, know someone who would be a perfect fit? Let them know!