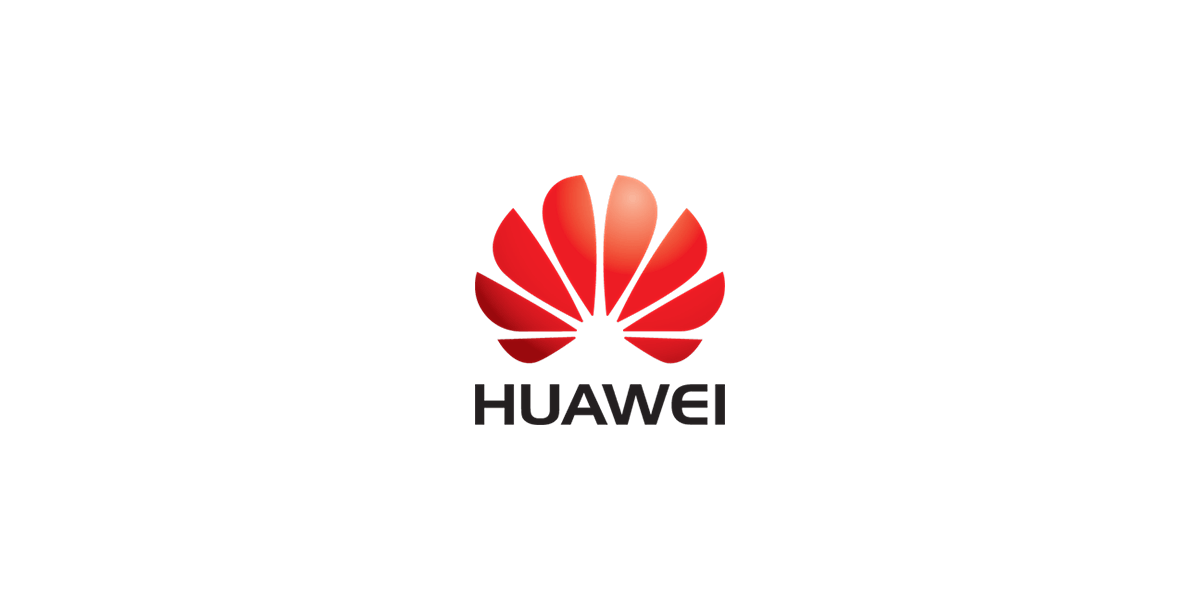 Senior Expert Mechanical reliability of chips and SIP
If you are considering the challenge of a position in the most prominent telecom supplier company in the world, this may be the opportunity you have been looking for. The Huawei Sweden BTS Engineering Lab is a global hardware research center focusing on engineering concepts, platforms and new components for future radio solutions. We work with technology evolution and how to utilise this in the needs of future communication networks and products. We are continuously searching for disruptive ideas or potential paradigm shifts as we act in a critical period: We investigate and design today to dramatically transform the next generations' communications systems.

Senior Expert Mechanical reliability of chips and SIP
Be responsible for delivering future chip & SIP - level mechanical reliability solutions for Huawei's ICT products, such as wireless, network, and computing products, technological innovation and competitiveness. 


To take charge of reliability design and competitiveness of the chip package board interaction (CPBI) for large -size chips and SIP in products (wireless, transmission and access, intelligent computing, and energy domains). Have good skills in the reliability tests, simulation design (mechanics, modulus, and thermal resistance), and failure analysis methods of industry-leading large-size chips, SIP and their board-level applications.


To be responsible for the layout and technical planning of mechanical reliability capability at the board and package levels for large-size chips and SIP, to build an industry-leading mechanical simulation, experimentation, and failure analysis platforms, keep leading in mechanical reliability design capabilities for large-size chips and SIP from package to system application, and deliver competitive CPBI solutions.


To organise and lead the resolution of major mechanical reliability problems and critical technical difficulties of the company to support network products' high-reliability competitiveness.

REQUIREMENTS
The candidate should have more than ten years of experience in reliability design and simulation analysis in well-known enterprises or research institutes in the industry. 
Be familiar with the mechanical reliability design and research methods of large-size chips and SIP in boards.
Holding a PhD degree with profound knowledge in mechanics, material mechanics, and electronic packaging reliability.
Rich experience in mechanical reliability design of large-size chips or SIP, master key mechanical reliability challenges and risks of products, and be familiar with design improvement methods.
Solid knowledge about global research institutes and universities in the mechanical reliability field of large-size chips or SIP. 
Have good knowledge of simulation and test technologies and advanced design improvement methods in the mechanical reliability field.
Have experience in technology platform and strategic planning in the mechanical reliability simulation and measurement field of large-size chips and SIP. 
Have capabilities to carry out the precise quantitative design for mechanical reliability.
Good knowledge in the EDA tools
Availability to travel frequently.
Fluent English, both written and spoken. Swedish or Chinese is a plus.
It´s a full-time consultancy position at the Huawei R&D office in Stockholm.
For more information, please contact Karin Persson.
Or, know someone who would be a perfect fit? Let them know!