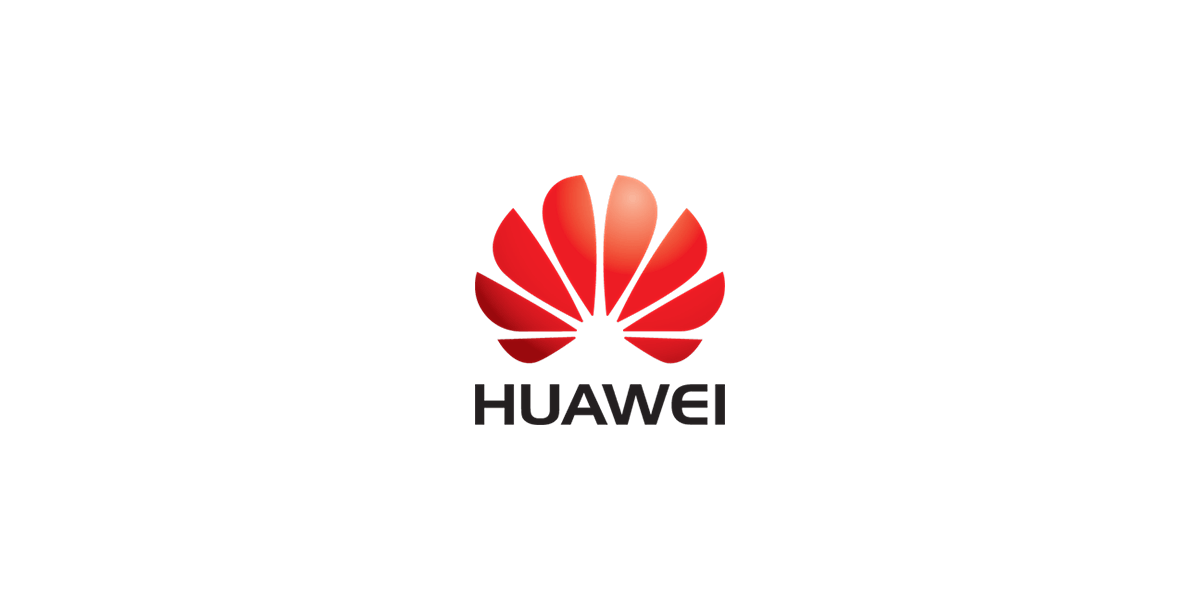 Wireless Power Transfer Expert
We are currently looking for a wireless power transfer expert with strong knowledge of energy harvesting and wireless power transfer technologies. In this position, you will be responsible for providing the wireless charging solutions and system for IoT and smart devices.

The work includes

Design, analysis and experimental work in our lab environment.
Make key technical breakthroughs in the wireless charging system (includes architecture and system design, circuit simulation and design, and experimental verification.) to achieve technical challenges.
Responsible for technical research and clarify the road map for long-term solution development, organize cooperation projects and external technical exchanges.
Essential Skills required (as many from the list below):
More than 3 years' experience in wireless power transfer related fields, be capable of designing wireless power transfer transmitter and receiver systems and be familiar with standards.
Proficient in hardware and software design and simulation, especially RF hardware, power amplifier, and wireless communication technologies.
We will prefer if the candidate will understand the new wireless charging technologies and development trends and have a strong interest in them.
Require PhD degrees in wireless power transfer technologies, such as radiofrequency and microwave.

Additional skills required:
We expect that the candidate can work independently as well as in a team.
The candidate should have a high focus on delivering high-quality work.
The candidate should have a strong feeling and interest for development and to share the experience with others in the team and have a proven capability to pursue creative solutions.
Prior experience from international and multicultural work is preferred, and can, of course, communicate fluently in English, both verbally and in writing.
This is a full-time consultancy position at the Huawei R&D office in Stockholm, Sweden.
For more information, please contact Karin Persson.
Or, know someone who would be a perfect fit? Let them know!