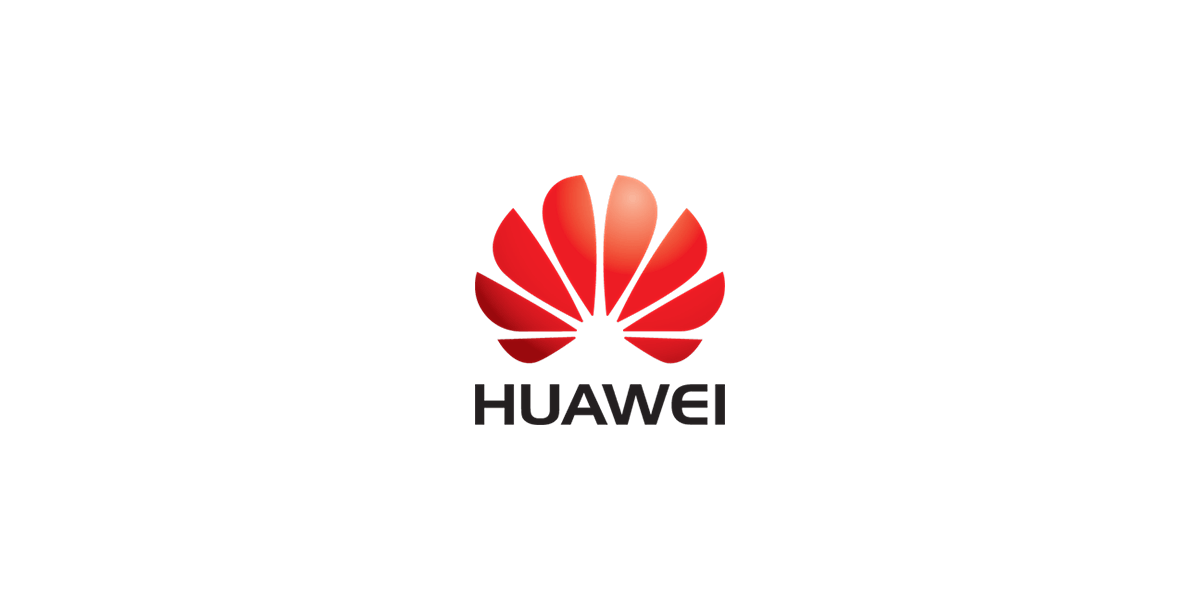 Senior Thermal design engineer
We are currently looking for a Senior Thermal design engineer to our Engineering lab at our Stockholm office, to take on the challenge to design and compare our future cooling concepts.
We expect this engineer to be responsible for the Thermal analysis of various telecom equipment and also the modeling theory behind these analyses. The position will also handle cooperation projects with European top Universities in this area.
The work will be done in very close cooperation with our system design teams in Kista and our head office in China.

Essential Skills required: (as many as possible from the list below):
We require a PhD in heat and mass transfer or equivalent background.
We expect the candidate to have more than 2 years of post-doc experience on thermal design of telecom equipment or equivalent industrial challenge and that this has given the candidate an understanding of cooling of electronics and an experience of CFD programs like Ice Pack, Fluent and especially StarCCM and Flotherm.
We also expect the expertise of conceptual design of equipment and comparison of various thermal solutions in both the cost and the functionality perspective.
The candidate can, of course, communicate fluently in English, both verbally and in writing.
Additional skills required:
We expect that the candidate can work independently as well as in a team
The candidate should have a high focus on delivering high-quality work
The candidate should have a strong feeling and interest in the development and to share experiences with others in the team and have a proven capability to pursue creative solutions. 
Prior experience from international and multicultural work is preferred.
This is a full-time consultancy position at the Huawei R&D office in Stockholm, Sweden.

For more information, please contact Karin Persson.
Or, know someone who would be a perfect fit? Let them know!