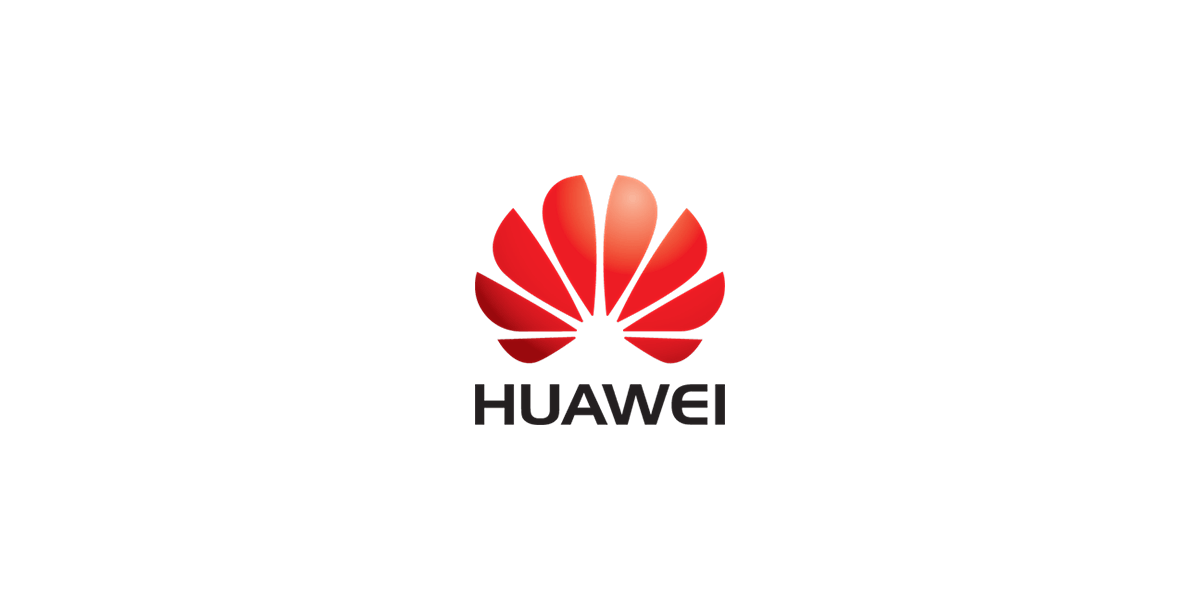 ​Platform Model Driven Design (MDD) Software Expert
We are currently looking for software expert to take on the challenges to develop trustworthy SW for 5G wireless infrastructure products.
Responsibilities
You will be responsible for modeling, simulation, verification and code generation of wireless baseband software. You will analyze requirements, evaluate tools and domain-specific languages, and model the application and Huawei in-house developed baseband platform. The project is organized in very close cooperation with the Huawei wireless teams in Shanghai.

Qualifications and experience
To be successful in this role the candidate should have more than 5 years industrial experience in software development and modeling, and a strong background in wireless communications such as LTE or 5G and good knowledge in PHY Layer applications.

More specifically:
Experience in real-time, close-to-hardware programming such as cache, cache coherency, DMA and memory management
Experience in inter-processor communication and task scheduling
Experience of the development process of Eclipse components
Experience with UML/SysML modelling
Software development experience in programming languages (C/C++, Java)

Education and other
PhD in engineering or equivalent background is required.
The candidates should have highly developed skills in finding new innovative solutions, strategic visions, and lead and driving activities.
Prior experience from international and multicultural work is preferred.
As we are a global company, the candidate must communicate fluently in English, both verbally and in writing.
Business travel is expected, both within Europe and to China.

This is a full-time consultancy position at the Huawei R&D office in Stockholm.
For more information, please contact Karin Persson.
Or, know someone who would be a perfect fit? Let them know!