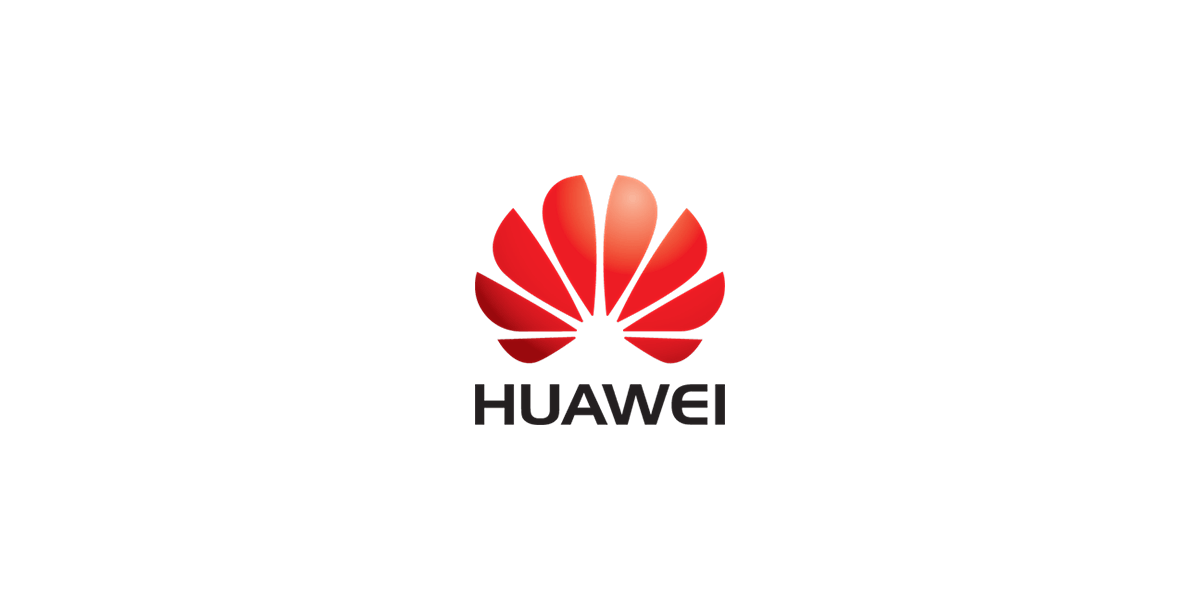 We are currently looking for a 5G Baseband system specialist to take on the challenges to develop multi-standard solutions for the next generation wireless products.

Responsibilities

You will be responsible for analysing wireless baseband applications and features for 5G and beyond wireless products.
You will develop simulation environments, models and run simulations to understand architectural impacts and evaluate radio performance.
You are also expected to analyze algorithm and feature details, define system requirements and specifications, define and evaluate architectural alternatives and drive technical studies. 
You will work closely with algorithm developers, hardware and software designers and RAN/BTS system teams.

Qualifications and experience
To be successful in this role, the candidate should have more than 5+ years of industrial or academic experience in digital and wireless communication, signal processing, and a good understanding of PHY, MAC, and RLC layers in 3GPP LTE/NR. 
You should be proficient in C/C++/Python/Matlab and have previous experience creating and/or running system-level simulation environments for wireless applications.
PhD in electrical engineering, computer science.
Other
The candidates should have highly developed skills in finding new innovative solutions, strategic visions, and lead and driving activities. Prior experience from international and multicultural work is preferred.

As we are a global company, the candidate must communicate fluently in English, both verbally and in writing.

This is a full-time consultancy position at the Huawei R&D office in Stockholm.

For more information, please contact Karin Persson.

Or, know someone who would be a perfect fit? Let them know!